Clarence Jazz Festival
Clarence Jazz Festival 2022: Jazz Lounge ~ Michelle Nicolle Quartet & Louise Denson Quartet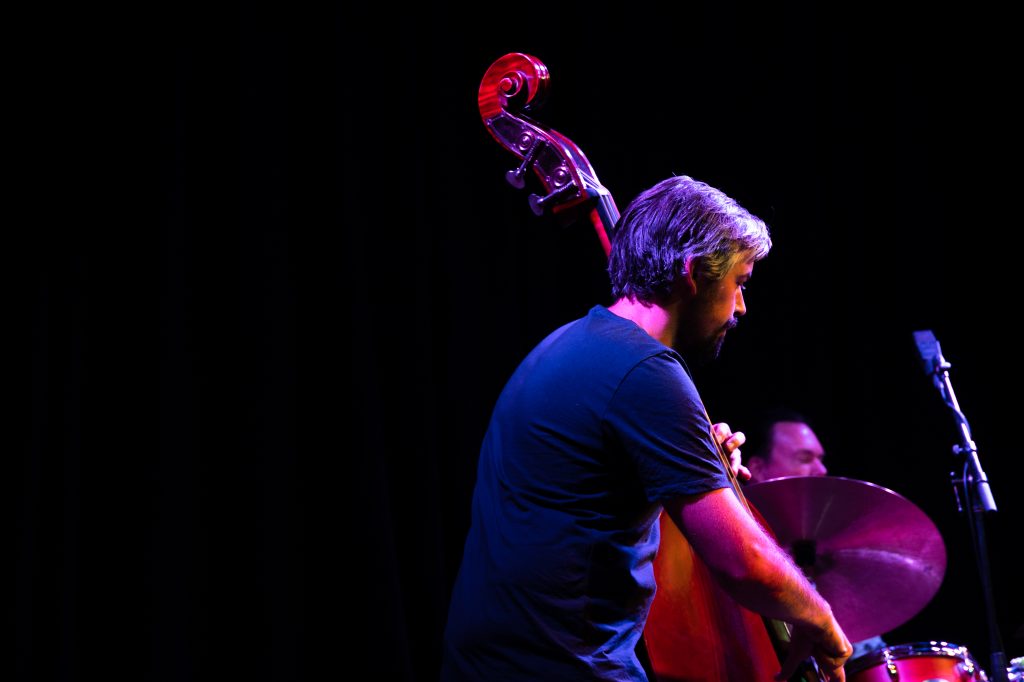 The Jazz Lounge is an intimate cabaret venue in the Rosny Barn, hosting a series of premium ticketed concerts featuring a stellar line up of musicians.
Friday 18 FEB
Session 1                     6.15pm – 8.10pm       $30
6.30pm            Louise Denson Quartet – Original music from legendary Australian jazz pianist Louise Denson, accompanied by Tom Robb (drums), Hamish Houston (double bass) and Kelly Ottaway (vibes).
7.25pm            Michelle Nicolle Quartet plays Bach – Jazz Ambassador Michelle Nicolle and her Melbourne based quartet present music from their latest album, interpreting the work of JS Bach though a modern jazz lens.
Other Jazz Lounge events: