Clarence Jazz Festival
Clarence Jazz Festival 2022: Jazz Lounge ~ The Schwing-Thing & Eleanor Meredith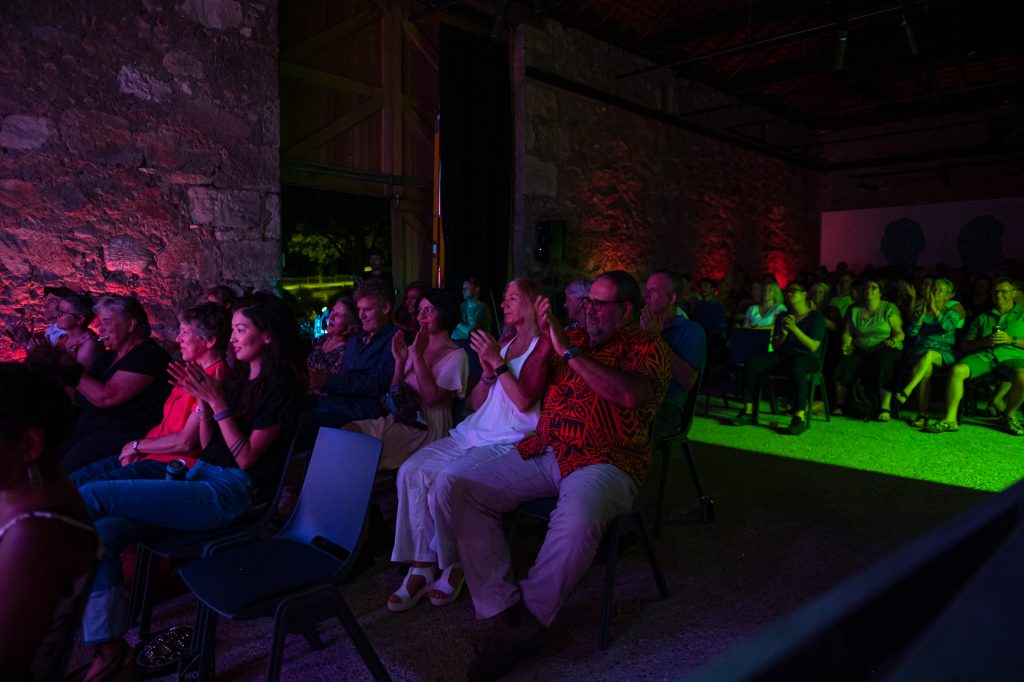 The Jazz Lounge is an intimate cabaret venue in the Rosny Barn, hosting a series of premium ticketed concerts featuring a stellar line up of musicians.
Thursday 17 FEB
Session 2          8.15pm – Late            $30
8.30pm           The Schwing-Thing Celebrates Allan Holdsworth – Paying homage to the late great electric guitarist, combining rock energy with jazz chops and the harmonic depth of a modern orchestra. Featuring legendary drummer and bandleader Konrad Park and Julius Schwing.
9.30pm            Eleanor Meredith Quartet presents 'Helen Mirrell': A tribute to the 1954 eponymous debut album that launched the 60-year career of highly respected American jazz singer Helen Mirrell.
Other Jazz Lounge events:
See our COVID Safety statement here