Clarence Jazz Festival
Clarence Jazz Festival 2022: Music Tasmania presents Jazz in Conversation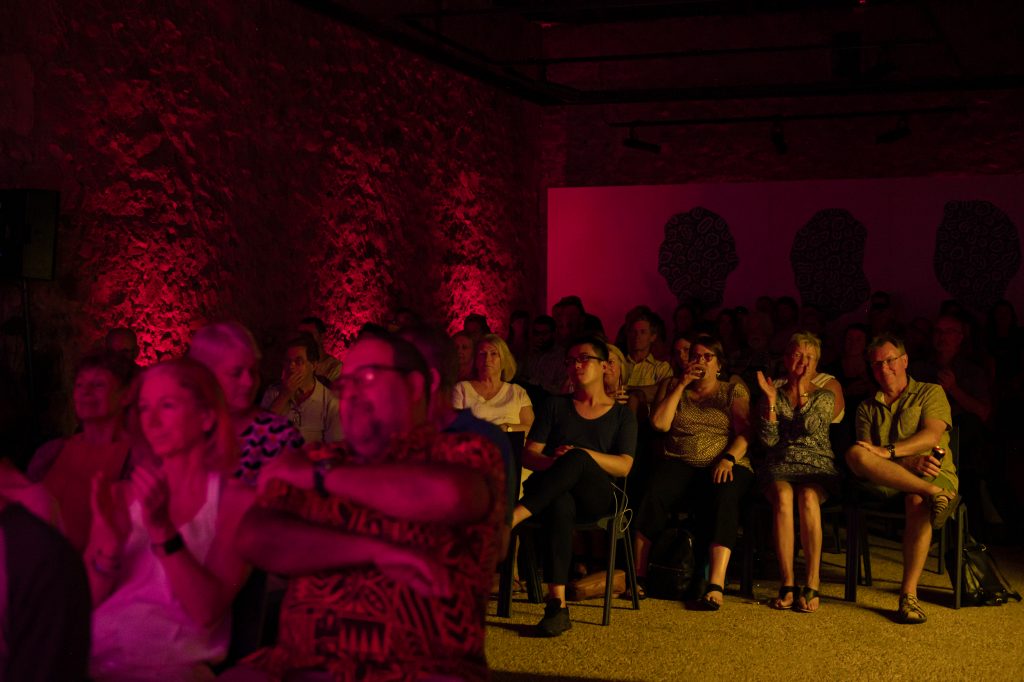 The Jazz Lounge is an intimate cabaret venue in the Rosny Barn, hosting a series of premium ticketed concerts featuring a stellar line up of musicians.
Thursday 17 FEB
Session 1         6.15pm – 8pm               $30
Music Tasmania presents Jazz in Conversation  — A lively discussion about the joys and challenges experienced by jazz musicians in our local scene along with performances from your Festival favourites. Featuring Ambassador Michelle Nicolle, Kartanya Maynard and Louise Denson, Jazz Scholars and more!