Clarence Jazz Festival
Clarence Jazz Festival returns from the 16th - 23rd February 2020
Well that's a wrap!  We had such a wonderful 2019 Clarence Jazz Festival. The music was phenomenal, the weather was great, the food and drinks fabulous and the crowds were amazing.  Thank you to everyone who came out to support the home of Jazz in Tasmania. We are already getting super excited for programming our next Jazz Festival in 2020. In the mean time check out some of the amazing videography and photos from our resident photographer Tim Whybrow.
Clarence Jazz Festival is Clarence City Council's annual Jazz and Music festival held accross several locations in the Clarence area.
Each year we offer scholarships to young Tasmanian jazz musicians, applications for 2020 will open mid-May.
We also have an Artist in Residence program, where we invite a local artist to create works relevant to the Festival. In 2019, Steven Carson created a series of playful outdoor sculptures for the Rosny Farm site. In 2018, Sally Glover produced 3 floral paintings to be on the labels of our Jazz wine range.
Follow us on Facebook for the latest information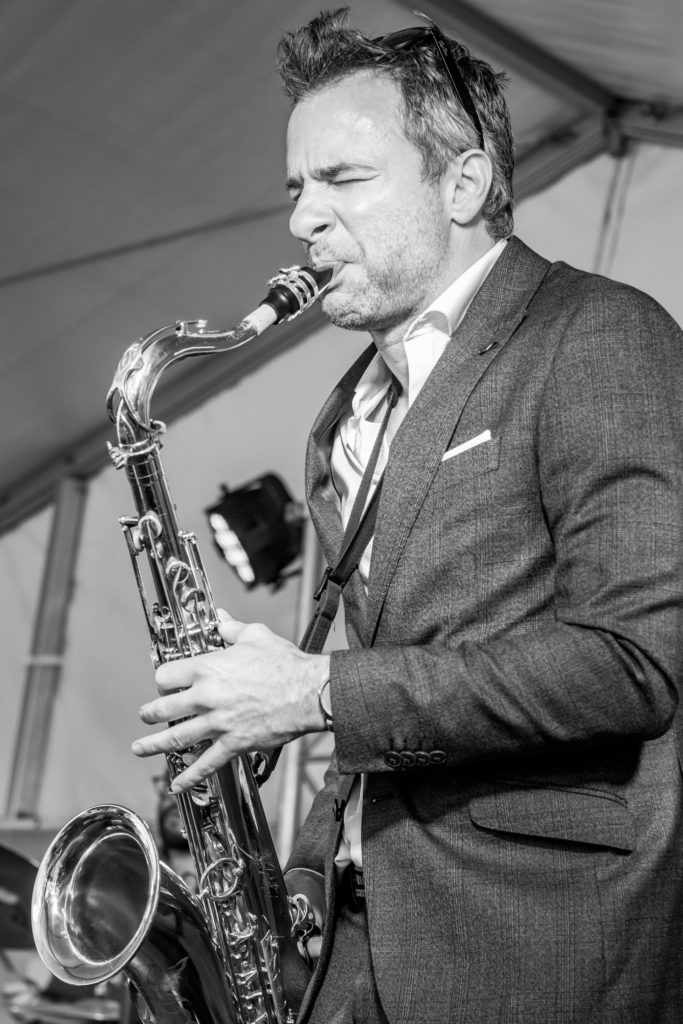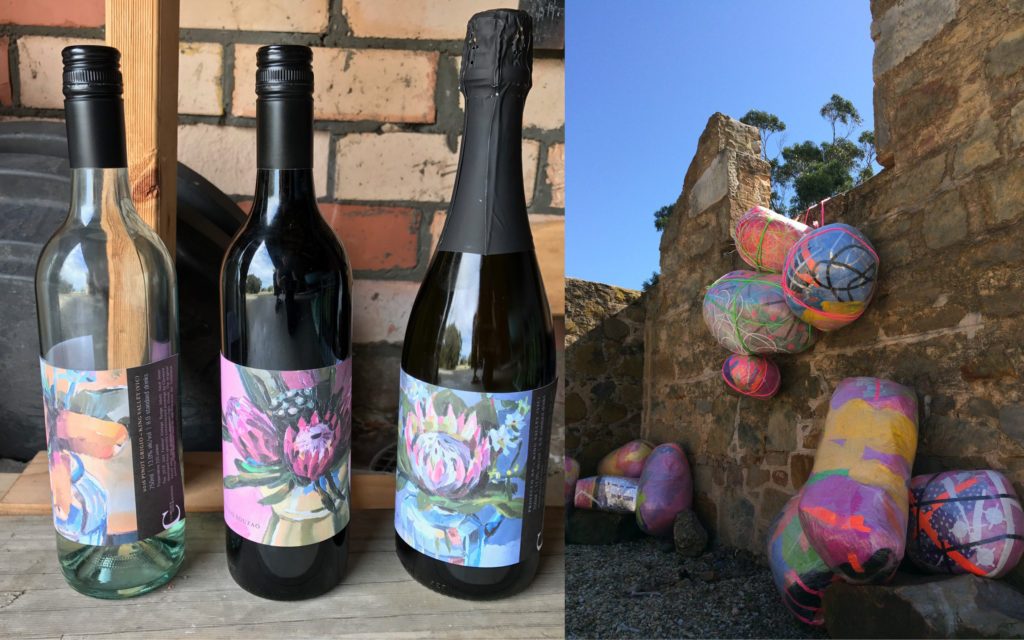 PREVIOUS JAZZ FESTIVAL PROGRAMS