Clarence Jazz Festival
Next Festival dates: 1-5 February 2023
Jazz Festival Opportunities: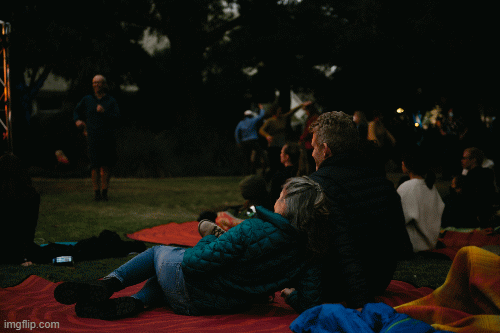 The 26th Clarence Jazz Festival:
In 2022 we welcomed 3709 enthusiastic fans to our events over 5 massive days of Jazz, creating 239 paid performance opportunities across the Clarence municipality for stunning local and interstate musicians.
Our opening event at piyura kitina (Risdon Cove) was an incredible way to launch the Festival, continuing to build a strong and ongoing partnership with the Palawa/Pakana people of Southern lutruwita/ Tasmania.
2022 was a year of firsts: we financially supported the development and world debut of 2 new major works through our Jazz Hothouse program, held our inaugural Big Jazz Parade (featuring over 40 musicians), welcomed our first female jazz ambassador (the stunning Michelle Nicolle) and featured the first drag act in Clarence Jazz Festival history. Young bands were celebrated and platformed as part of our emerging musicians program, and we helped launch the career of our 3 Clarence Jazz Scholars.
Clarence City Council is proud to support this major cultural and community event, and we were delighted to see visitors from across the country and lutruwita/ Tasmania engaging with our local community and gathering, celebrating and dancing together.
See you next year!