Find out first!
Become part of the Clarence Arts and Events community and get exclusive early access to amazing local events, workshops, and invite-only openings.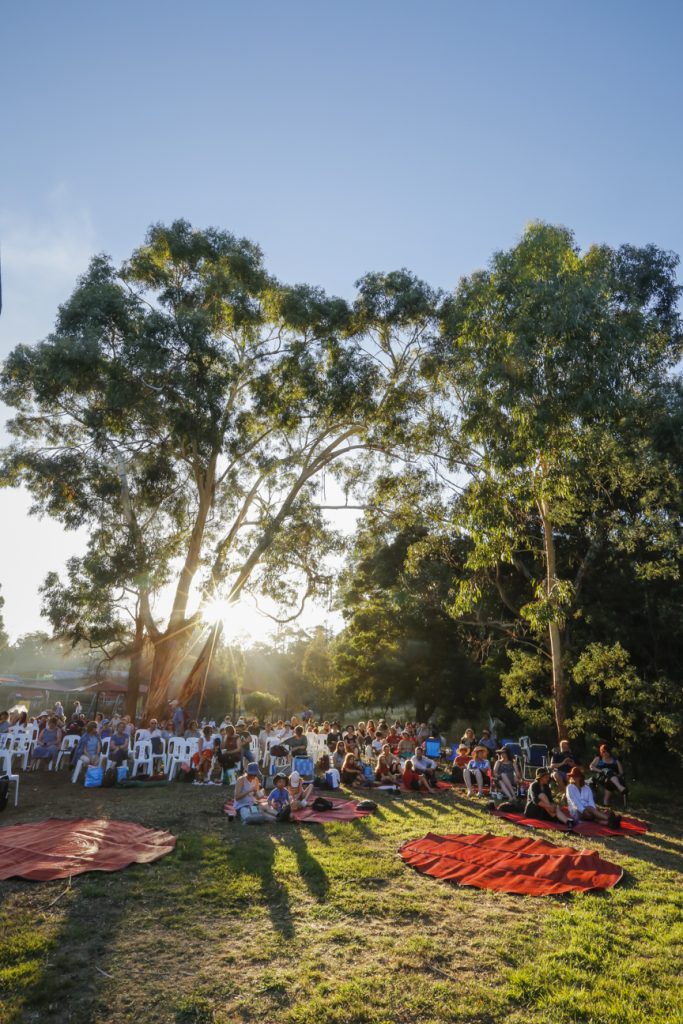 There's a world of culture in Clarence just waiting to be discovered…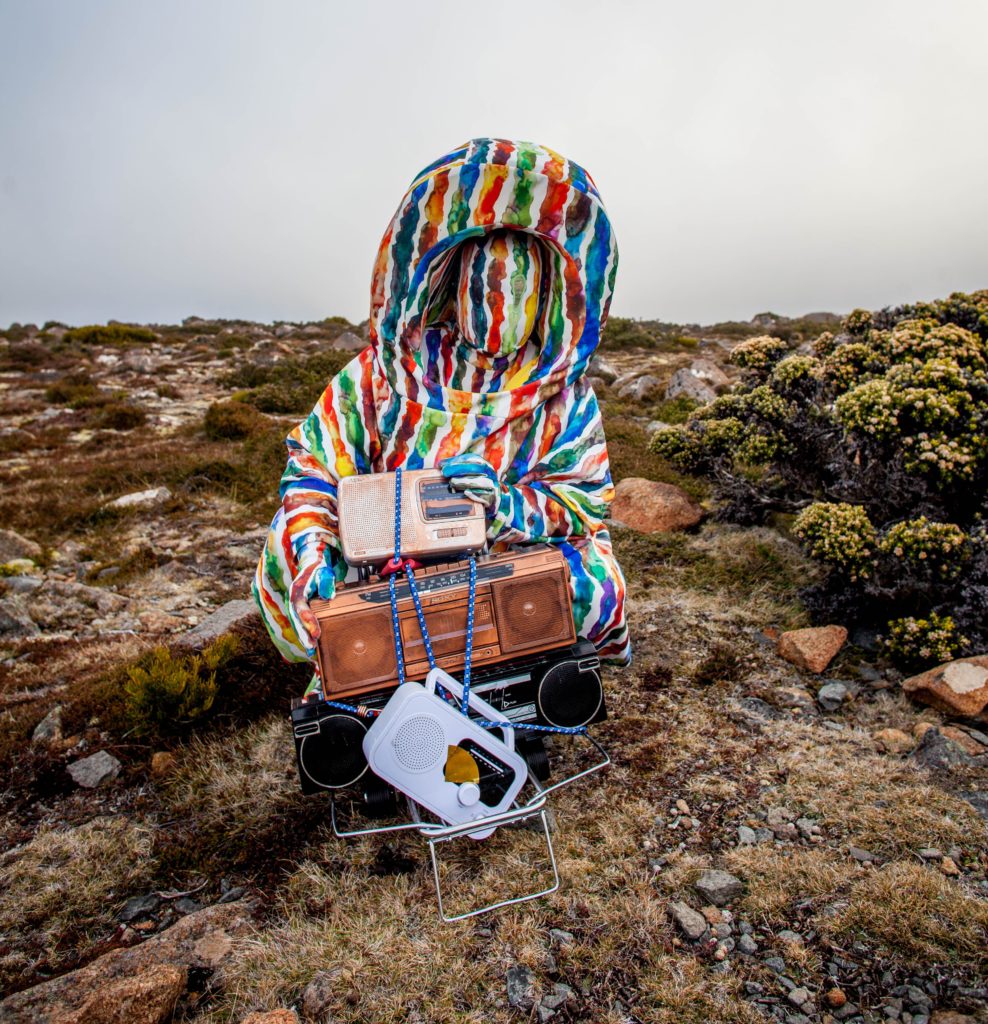 Gain access to exclusive invite-only art exhibitions, get first dibs on limited release tickets, and find out first about all of the dynamic art, design, fashion, music, and culture happening right on your doorstep.
JOIN NOW for all of the cultural intel, and none of the spam.