Public Program
Forgotten History of Kangaroo Point: A Walk Through Time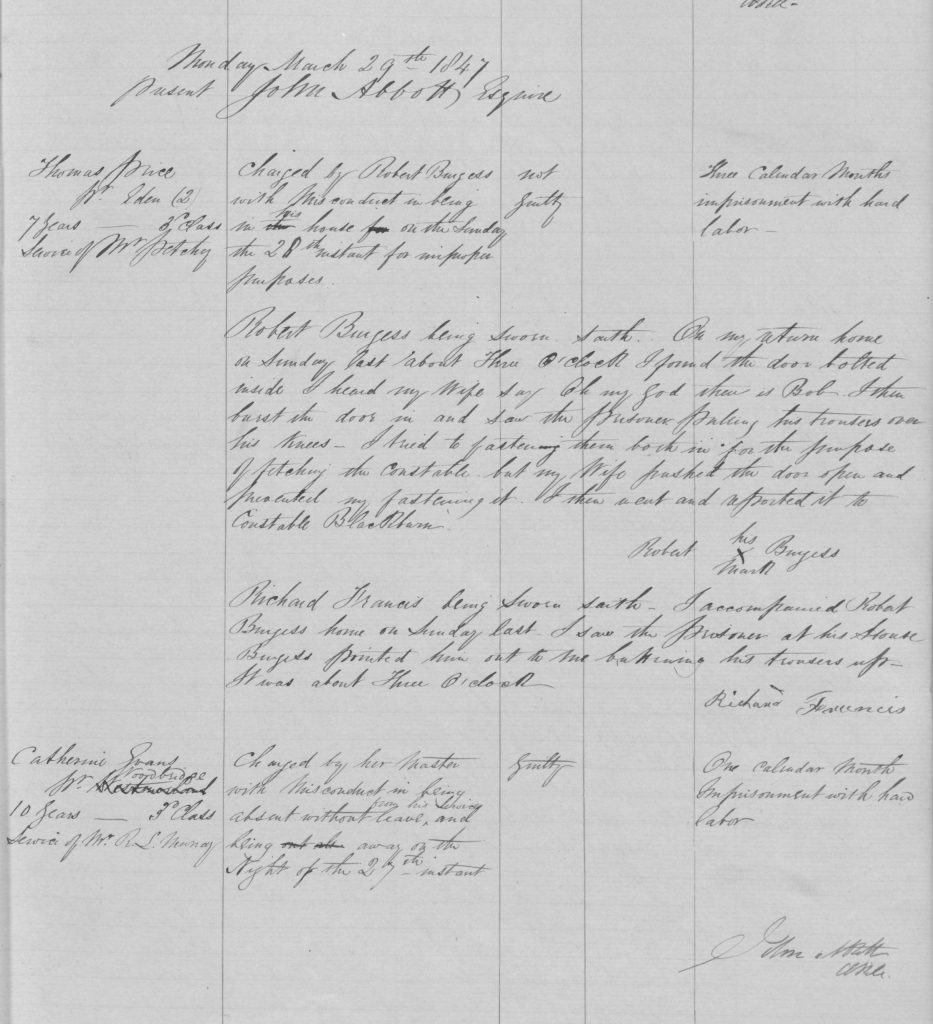 Come along to hear the forgotten history of Kangaroo Point (now Bellerive). From convicts through to philandering newspaper editors, Bellerive was built by a great cast of characters. Amongst the many histories we'll cover on the walk, find out about Edward Abbott, first Warden of Clarence, but perhaps better known as author of Australia's first cookbook (just ask about "slippery bob", its worse than you think). We will explore Bellerive's rich maritime history, from boat building to ferries, and explore the streets of Bellerive, discovering the lives of people who lived and worked here long before a bridge spanned the Derwent.
Also on this walk, we will explore the convict history of Bellerive drawn from court records from the old Kangaroo Point Watch House (now the BCAC). From 'drunk and disorderly' through to 'riotous conduct on a Sunday', these forgotten records give a rare insight into colonial Clarence.
Start/End point: Bellerive Yacht Club, near the Bellerive Boardwalk
Walking difficulty: Easy flat surface, but bare in mind it is a 2 hr walk
Shoes: Please wear sturdy walking shoes and wear appropriate outdoor, weather attire.
Bring a drink bottle and a light snack.