Clarence Jazz Festival
Clarence Jazz Festival 2022: Jazz Lounge ~ Miettes & MONA Music Cluster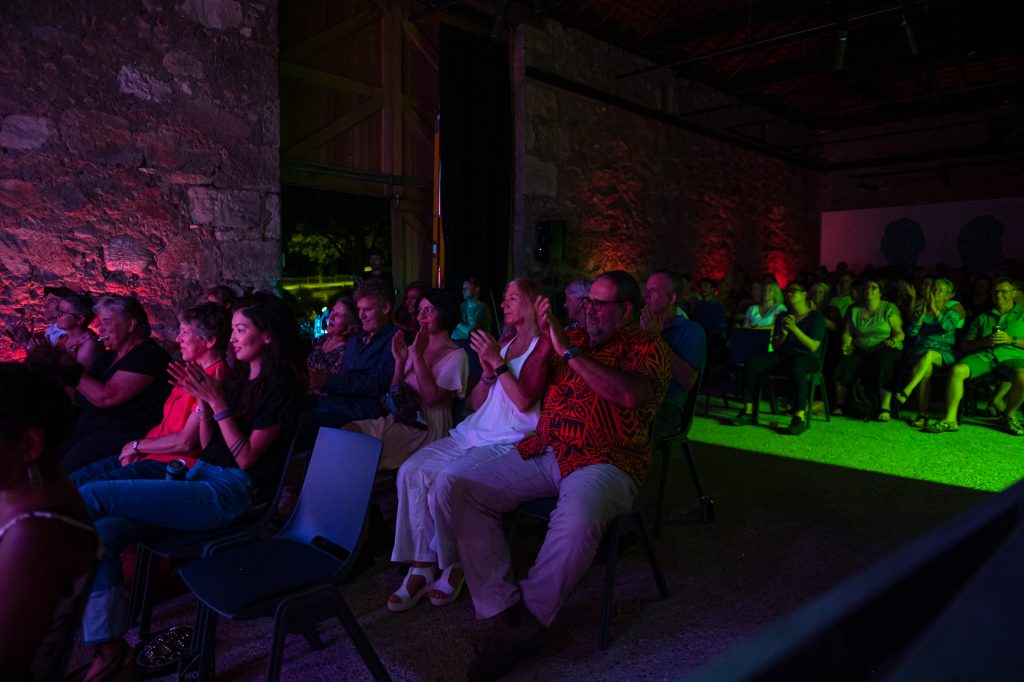 The Jazz Lounge is an intimate cabaret venue in the Rosny Barn, hosting a series of premium ticketed concerts featuring a stellar line up of musicians.
Friday 18 FEB
Jazz Lounge at Rosny Barn Session 2          8.45pm – Late             $30
9pm                 Miettes – A contemporary and performative journey into the musical history of France. This unique trio explore their Gallic roots and present a show full of striking sounds and sights, leaving you begging for more than just the crumbs!
10pm               MONA Music Cluster Ensemble – Some of the country's finest technicians, improvisers, and performers from the worlds of jazz, rock, and the avant-garde. They will play every room as it needs to be played on the day. Sounds risky? MONA is built on risk. Surely that is what bought you here. Let's party.