Clarence Jazz Festival
Clarence Jazz Festival 2022: Composition Master Class with Spike Mason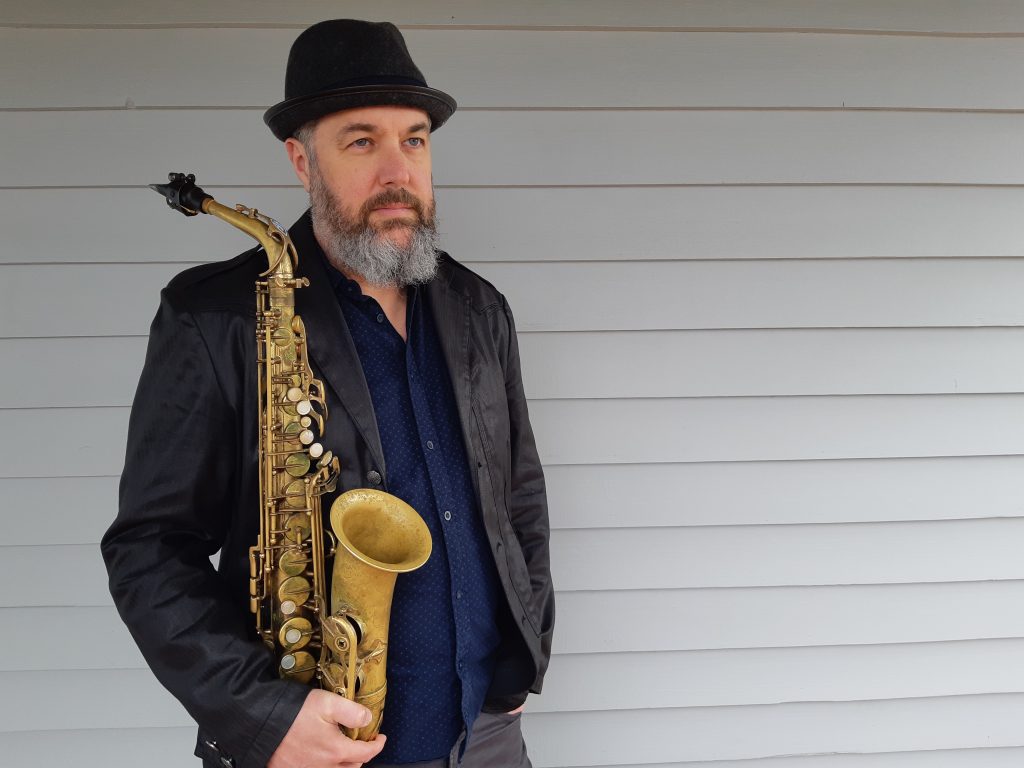 Back by popular demand, mind-melting Master Classes are set to stay in the Festival program, offering participants the opportunity to delve deep with jazz masters. Master classes will be open to musicians of any level for an intensive 45 minutes of music within the beautiful sandstone walls of Rosny Barn.
Sunday 20 FEB
Jazz Lounge at Rosny Barn
Tickets $25 per class, 45 minutes
12pm               Composition with Spike Mason – Learn how to compose an original jazz tune. Spike is no stranger to composing dynamic original work. He's written and recorded 10 albums in 10 years. In this masterclass he'll cover melody, harmony, groove and form to help you take your tune ideas from inspiration to realisation!