Concert
Jenny Mitchell (NZ) with Special Guests Runaway Belles ~ Summer Series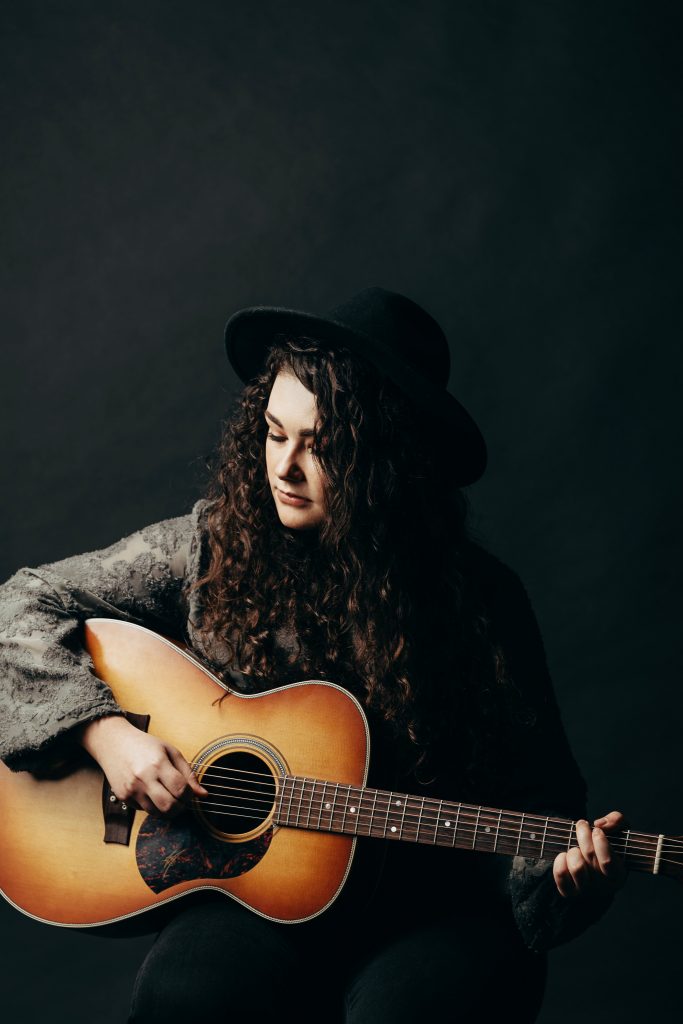 In partnership with Cygnet Folk Festival we are pleased to exclusively showcase Jenny Mitchell for a one off performance in Rosny Barn on Janruary 15th. Jenny Mitchell is New Zealand's brightest rising star, blending country, folk and Americana. With a New Zealand Gold Guitar under her hat in 2017, Jenny's love for storytelling is at the core of her craft.
"The voice of a lioness, the soul of a sage" – Luka Bloom.
The Recorded Music 2019 NZ Country Artist of the Year is a travel loving storyteller from the deep South of New Zealand. Jenny is a past winner of the prestigious NZ Gold Guitar Awards and holds the current title for Southland Entertainer of the Year. Her album Wildfires proves that she is an artist who is not afraid to stand out from the crowd & create music that follows no trends or genre expectations. Mitchell's versatility and storytelling is rapidly capturing fans across the globe. 
With Special guests Runaway Belles.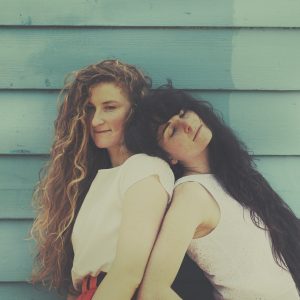 Australian singer-songwriters Tash Parker and Emma Anglesey have teamed up to form new folk pop band Runaway Belles. Both established artists and storytellers, they combine to present beautiful harmonies, rhythmic guitars and wonderful percussion. Tash and Emma first performed together at Dark Mofo in 2014 and without ever releasing a recording, word of mouth propelled Runaway Belles to feature at festivals including The Woodford Planting Festival and A festival called Panama. Now almost four years after their first performance, Runaway Belles are set to release their first single due out in late 2019 to be followed by an EP in 2020.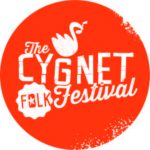 Book on Eventbrite