Concert
Elephant Sessions (SCT) ~ Summer Series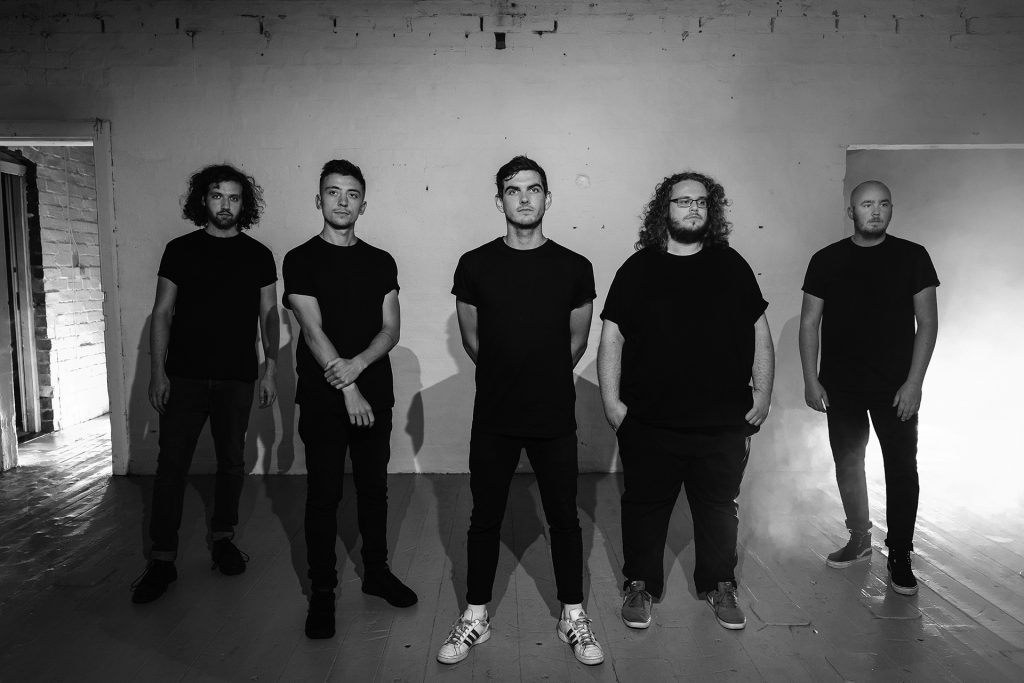 In partnership with Cygnet Folk Festival we are pleased to exclusively showcase Elephant Sessions for a one off performance in Rosny Barn on January 9th.
'These Scots are using the instruments like weapons to destroy clichés. WE LOVE THEM.' – Rolling Stone Magazine
Hailing from the Highlands of Scotland and launching our 2020 Summer Series, Elephant Sessions create a progressive blend of intricate tunes. Engulfing guitars with a bass and drum-heavy back line, their music combines the very best of trad, funk and electronica, resulting in a new and exciting sound
Already renowned for their breath-taking live shows the band began to gain success not just within the U.K but also found themselves beginning to perform at some of the most prestigious European Festivals. Since then, the band have made live appearances at some of the most notable venues and festivals across the U.K, Europe and Australia, including Glastonbury, Byron Bay Bluesfest, Colours of Ostrava and multiple headline sell-outs at Celtic Connections.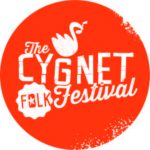 Book on Eventbrite