Event
Life Drawing Concert with Emily Sanzaro and Loren Kronemyer ~ Summer Series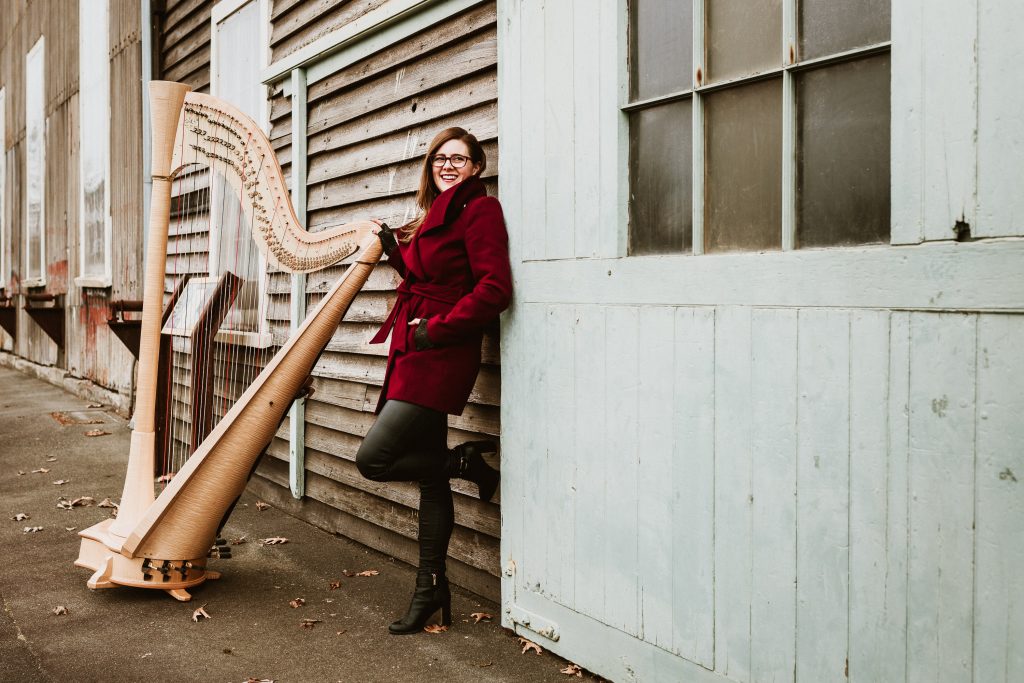 An exclusive, adults only Life Drawing concert in the Barn with a bar, a harp and your creative impulse.
The life drawing class will be led by Loren Kronemyer, an internationally exhibiting artist from Los Angeles, California who works to create poetic, yet absurd interactions between the individual and the environment, while Emily Sanzaro, principal harpist with the Launceston Philharmonic Orchestra, performs during the evening with the magical sound and visual artistry of her beautiful Camac concert pedal harp and FX pedals.
All materials provided. Tickets strictly limited.
Book on Eventbrite