Clarence Jazz Festival
Clarence Jazz Festival 2022: Opening Event at piyura kitina (Risdon Cove)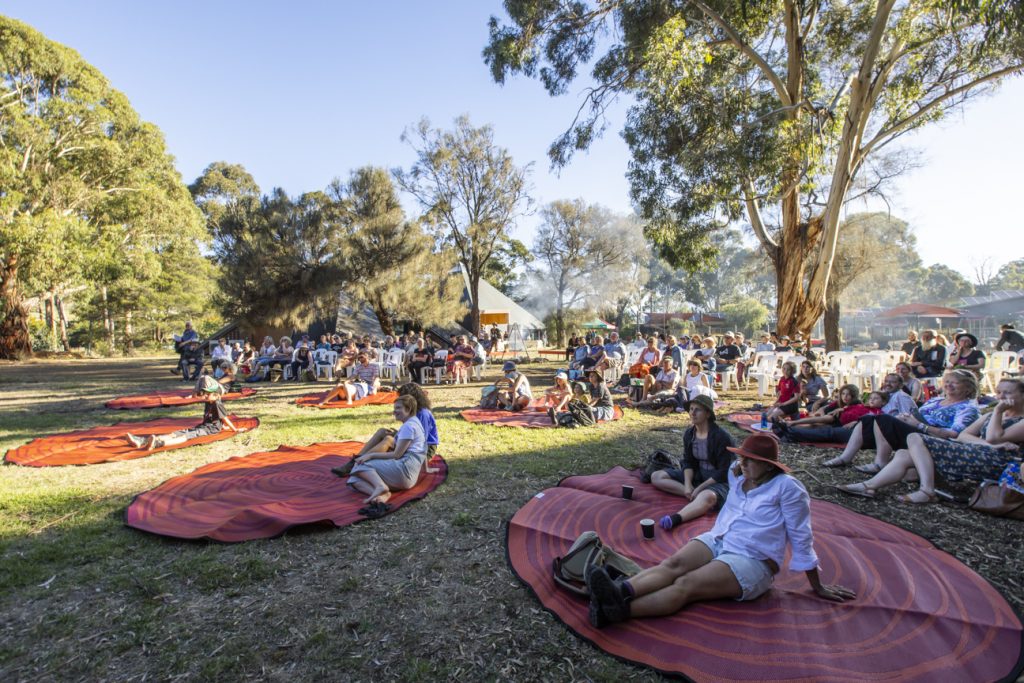 In collaboration with the Tasmanian Aboriginal Centre, Clarence Jazz Festival 2022 is very proud to once again kick off the Festival with an Opening Event at piyura kitina (Risdon Cove) celebrating jazz in Clarence on the land of the Tasmanian Aboriginal people. Book a cultural tour before the event, and pre-purchase a meal provided by Palawa kipli.
5.55pm           Welcome to Country
6.15pm            Dewayne Everettsmith – A uniquely gifted singer with hints of the soul of Marvin Gaye and the sunny beauty of Johnny Nash
7.05pm            Kartanya Maynard / Louise Denson – A new collaboration featuring original music from the pens of two of lutruwita/ Tasmania's most talented musicians
8.15pm            Boil Up – With roots stretching from the traditional owners of lutruwita/ Tasmania, New Zealand and Fiji. Rich harmonies blended with traditional reggae, funk and R&B to get you up and dancing.
Please note: 
This will be a masked event.
You are welcome to bring a picnic, however this is a dry event so no alcohol is to be consumed on site.
This is not a dog friendly event.
Cultural tours for Children 4 and under are free.