Clarence Jazz Festival
Clarence Jazz Festival 2022: Jazz on the Lawns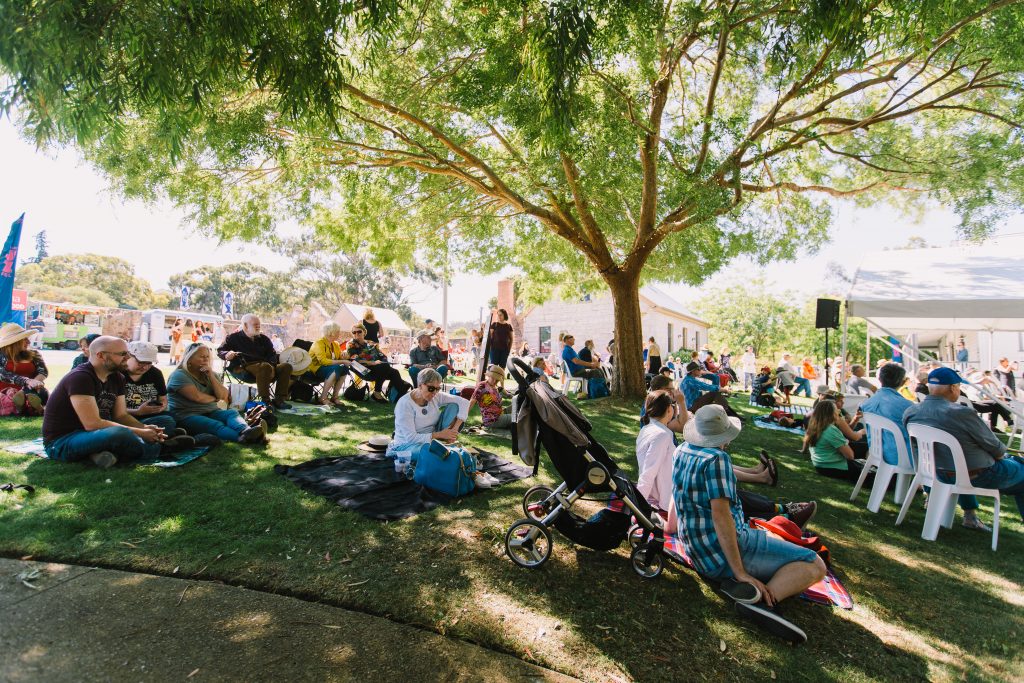 Outside the Barn, Jazz on the Lawns will feature the best established and emerging jazz musicians over two evenings in a family friendly, free to the public setting.  Move between spaces in the summer evenings as you lounge around with family and friends. Beverages and snacks will be available on site.
Thursday 17 FEB
5.15pm            Elijah Davies Quartet – An engaging mix of instrumental standards and original jazz from a collection of former jazz scholars.
6.20pm            Hannah Denman Quartet – New ensemble of UTAS up-and-comers led by vocalist Hannah Denman.
7.25pm            The Jazz Guys – A new collaboration between keyboardist Conrad Keeble and guitarist Steve Brien featuring a selection from the Great American Songbook.
8.30pm            SRKO – Original music exploring contemporary jazz, breakbeat and jungle led by bassist Dominic Nguyen Trio.
Friday 18 FEB
5.15pm            Good Vibes Quintet – Contemporary vibraphone-centric swing group made up of emerging UTAS Con students. ICON: Emerging artists program
6.25pm            XIXA – nipaluna/ Hobart's freshest 8-piece Cumbia band who sing in Spanish, joke in English and love a good fiesta!
7.30pm            Uncle Gus and the Rimshots – Dust off those dancing shoes, snap on your suspenders and get ready to boogie!
8.35pm            Spike Mason Quintet – Presenting work from the latest album of one of lutruwita/ Tasmania's finest saxophonists.
No need to book for this one, just turn up and enjoy!
No BYO drinks.
Food & bar available.