Performance
Winter Series 2022: The Bridge by Second Echo Ensemble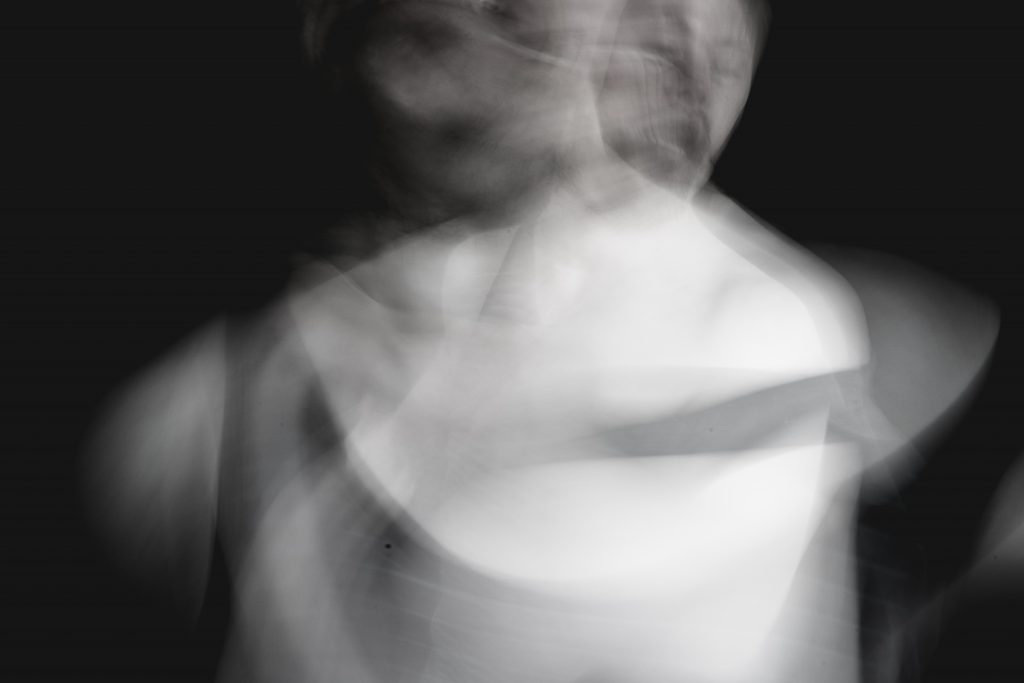 The bridge is the space between two mirrors
You come in and go out of the mirrors
It is dark .It is loud. It is cold
It smells of metal and glass
Space
The multiverse of the world we are in
It is our virtual reality
We will surrender. To the void in us
To the static living somewhere
We will see and feel. Something. Someone
-Luke John Campbell-
The BRIDGE is the second work in a trilogy of cross art form investigations created by Luke John Campbell and produced by Second Echo Ensemble. Inside an avatar, surrounded by drums and witnessed only as a reflection, Luke is exploring the conceptual space between who we think we see and our expectations of them.  Viewers will question what and who they are seeing and consider whether they judge a book by its cover.
Lead Creatives: Luke John Campbell, Matthew Fargher, Jason James, Alex Moss
Supported by Arts Tasmania, Australia Council for the Arts, RANT Regional Arts
Winter Series is back in 2022, showcasing Tasmanian talent in the sandstone walls of the Rosny Barn.