Performance
Winter Series 2022: Bob Frog by Rob Braslin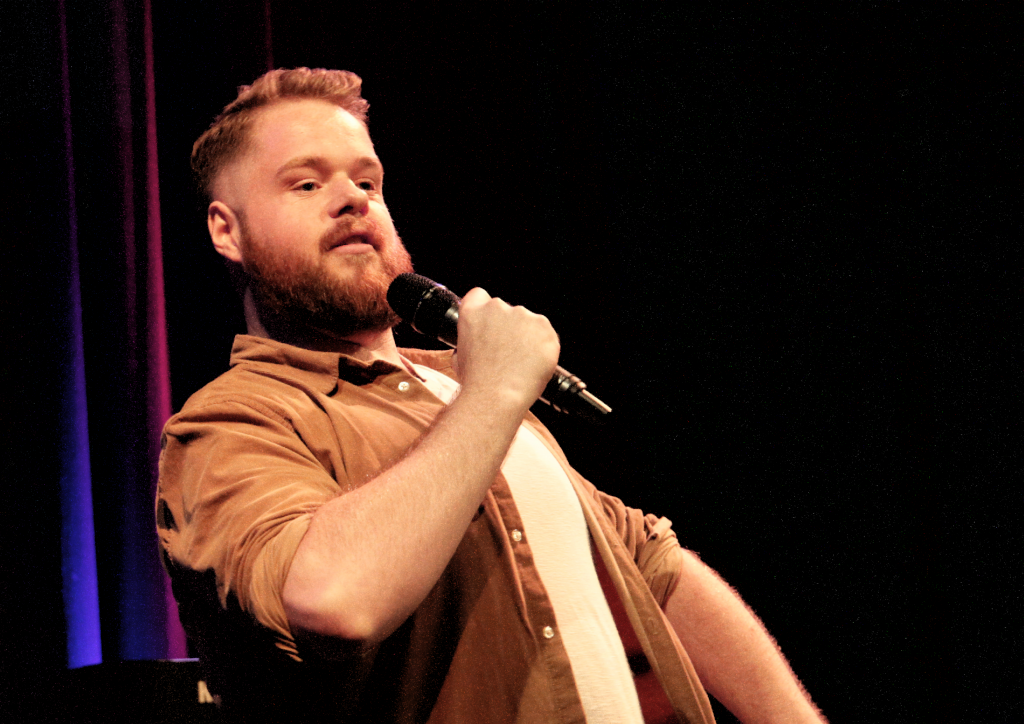 Bob Frog is an all-new stand-up comedy show from nipaluna (Hobart) based comedian Rob Braslin. Rob has just done two sell-out shows at Franklin and Launceston – so Rosny Barn will be your last chance in a while to catch this laugh-out-loud show!
Rob will be telling stories about growing up in the housing suburb of Clarendon Vale and the characters he encountered living on the eastern shore. When he was very young, Rob learned to make people laugh to survive, from the bullies at school to becoming a stand-up comedian to pay the rent. At some point Rob will probably sit on a stool and get deep with the audience, but might also just make some fart noises with his mouth, either way, you win!
Rob will be joined by some of the best local acts around town, namely Alex Johnston, Amanda Bergmann, Ben Richardson, Beth Warren, David Bakker, Chloe Black, and Samwise Hemmings, who will be there at The Rosny Barn to kick the night off strong; you are in for a big night of laughs!
Winter Series is back in 2022, showcasing Tasmanian talent in the sandstone walls of the Rosny Barn.