Concert
SUMMER SERIES: Zahatorte (JAPAN)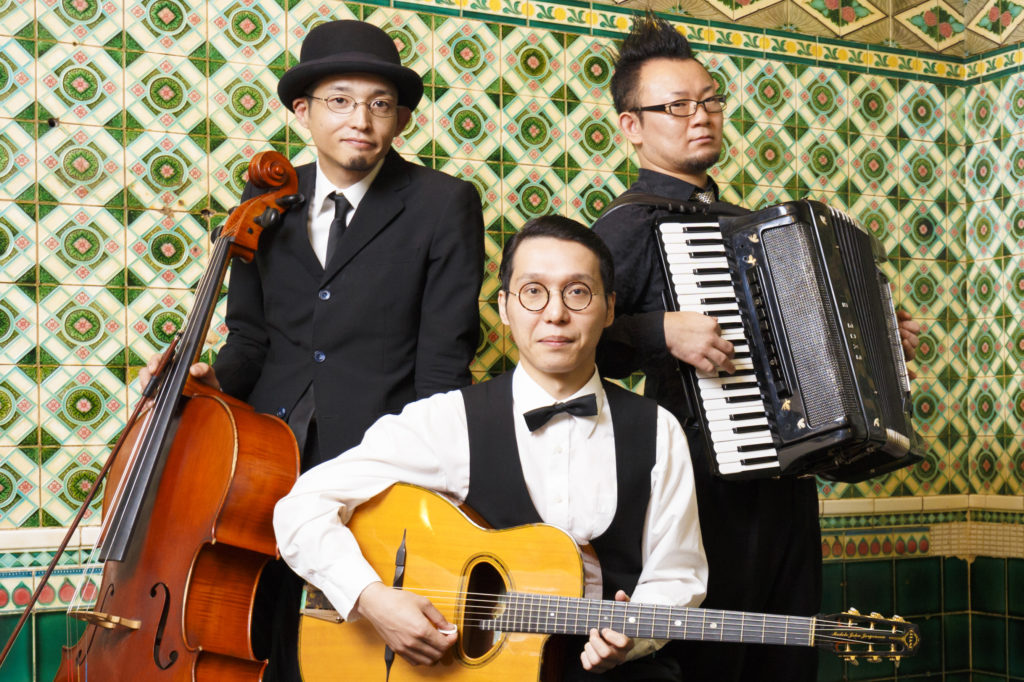 As part of Rosny Farm's Summer Series of events, Clarence City Council is excited to be showcasing International Act Zahatorte direct from Japan with a special one off intimate performance in Rosny Barn.
Hailing from Kyoto, a city known for its traditionalism, Zahatorte are a genre-defying trio that blend old-world European café sounds with the undeniably Japanese penchant for perfectionism.
Mirroring the unwavering dedication of local artisans that have made Kyoto such an important cultural hub, the band have spent the past 15 years mastering their craft. Since their inception, they've played over 100 shows each year without fail.
With over 1,400 shows under their belt, festival slots at Summer Sonic (Japan), and Le Grand Soufflet Festival (France) it's time for the group to bring their brand of bossa-nova inspired, gyspy-swing tinged, classical mastery to Australia.
They'll be touring Australia in February for a string of intimate shows across the country including appearances at MONA and the Northcote Social Club.
Book on Eventbrite