Concert
SUMMER SERIES: Hanba! (POLAND)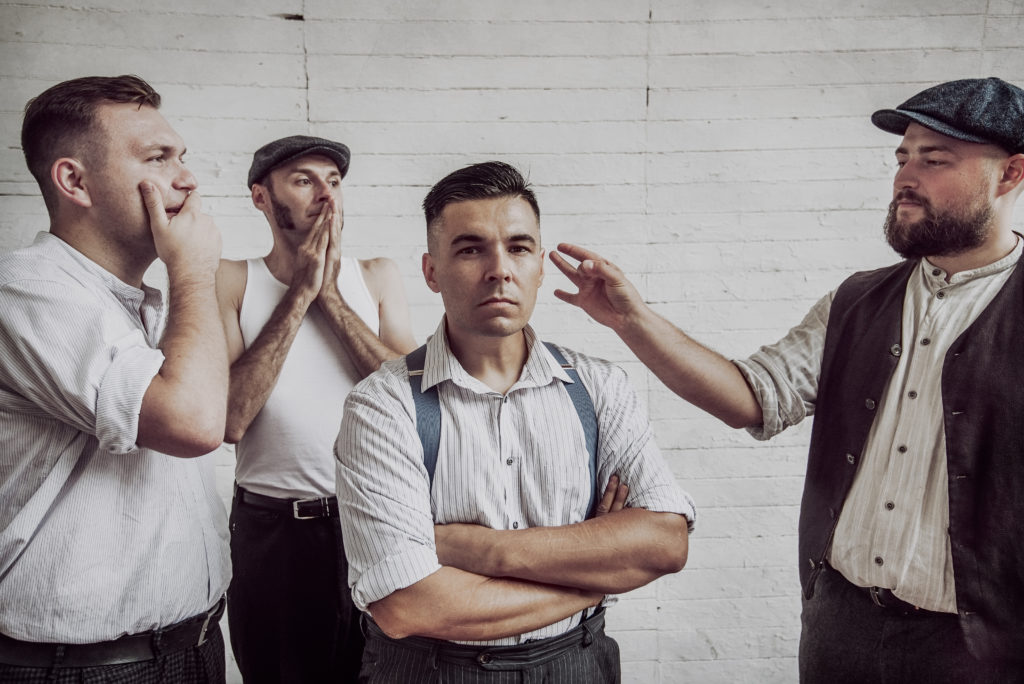 As part of Rosny Farm's Summer Series of events, Clarence City Council is pleased to be partnering with MONA in showcasing International Act Hanba! direct from Poland with a special one off intimate performance in Rosny Barn.
Punk, uprooted and transplanted to Poland in 1930.
Hanba! travel through a divided 1930s Poland, in concept work that imagines Punk emerging in this frenetic period, rather than some 40 years later. The uncertainty of interwar Europe, channeled through Punk is an eccentric, but intriguing prospect.
The result is a rousing, rebellious sound, that is indebted to the rich culture of a hectic era. The words of Polish poets such as Julian Tuwim are delivered in brash Buzzcocks-esque vocal style. Meanwhile, banjo replaces guitar, and pulsing tuba stands in for bass.
Hanba!'s album, "Będa bić" ('Beatings are coming') is imminent, and the band have honed their live show in recent years in Europe and the United States. Who knew a Punk revival could start in 1937?
Links:
Book on Eventbrite