Concert
Summer Series: Coda Chroma (Victoria)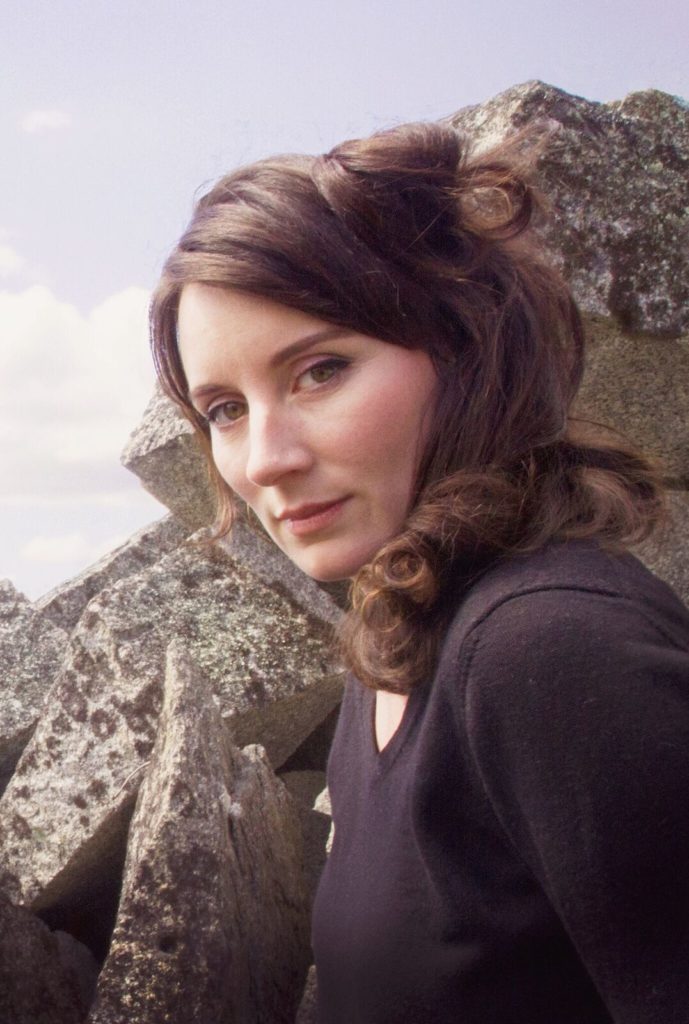 As part of Rosny Farm's Summer Series of events, Clarence City Council is pleased to be showcasing national act Coda Chroma (full band) direct from Melbourne with a special one off intimate performance alongside Tassie duo Yyan & Emily in Rosny Barn.
Coda Chroma is the alias of Melbourne based musician Kate Lucas, and is a vehicle for her preoccupation with writing songs.
Coda Chroma's songs are drawn from personal dreamscapes and real life encounters, delivering poetic honesty, with a nostalgia for the unknown. She continues to work very closely with NZ born producer Damien Charles on this cinematic Indie Folk project, creating otherworldly arrangements and cinematic musical landscapes.
In 2017 Coda Chroma invited us into her kaleidoscopic world with the release of her stunning debut self titled album. An instant underground classic full of well crafted but deceptively deep songs that shimmer with flecks of gold and grit. By turns woozy and confessional, dark and empathic, the musical terrain laid out here is vast.
Tracks from the album have been high rotated on Double J, playlisted on Spotify, and the live band went on to be nominated for an Age Music Victoria Award after playing a string of shows with Husky, Ainslie Wills, William Crighton, and Ali Barter.
Coda Chroma returned to Melbourne in 2018 from a UK/European tour to release "Circles", the first single from her forthcoming sophomore album, which she followed up with an east coast tour of Australia in cahoots with artists Ben Panucci (The New Venusians) and Georgia Fields.
Coda Chroma's new indie folk single "Out Of Body" is the second offering for this year and will be be released alongside a self made, dissociative music video on 19th of October, followed by a run of national tour dates.
LINKS
Book on Eventbrite