Festival
Story Festival: An Intercultural Exchange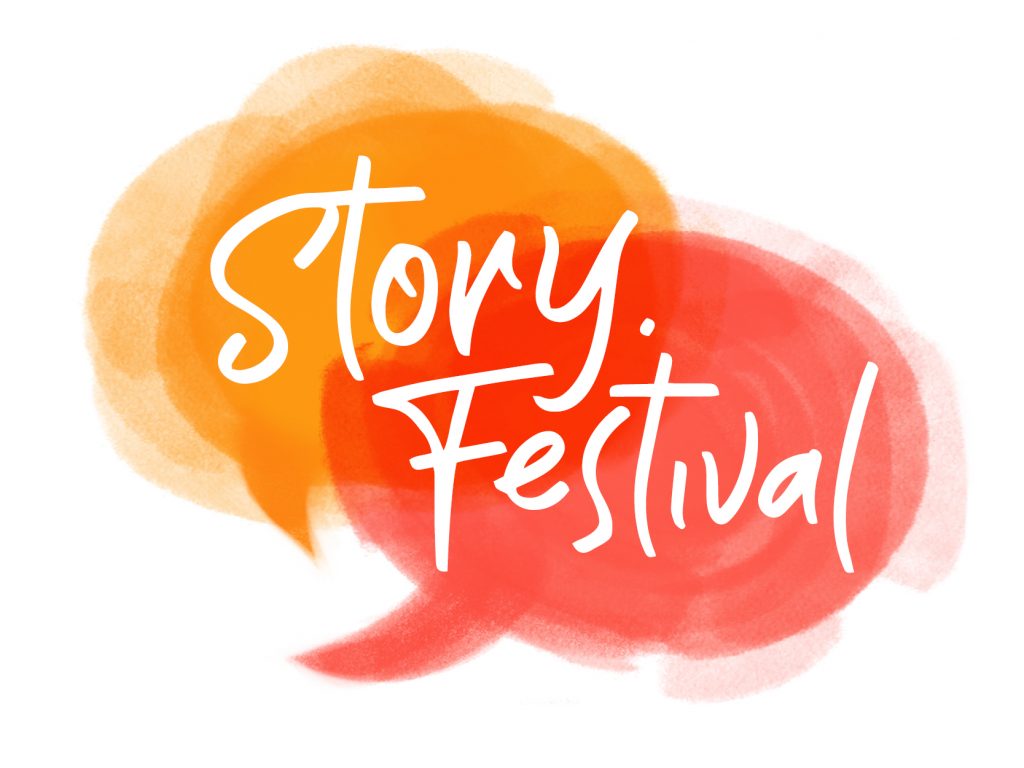 Clarence City Council is excited to present the first new festival on our cultural calendar. A celebration of collaboration and exchange, centering Clarence's diverse and intercultural communities. Through stories of food, dance, and song, we can learn about each other's worlds. Join us for a weekend of performances, talks and activities across Clarence.
Featuring local Tasmanian artists from diverse cultural backgrounds, the festival will run from Monday 16 May – Sunday 22 May 2022.
With workshops as diverse as East African weaving and Thai dance, Gritty story telling to Bolani Making, there will be something to pique the interest of people from all ages and skill levels.
The program is hosted across a variety of Clarence community venues, during the day, after school and in the evening. Join us workshops and exciting events, where the emphasis is on the story and the cultural context of the facilitator. An opportunity to learn and listen, getting to know another culture on a deeper level.