Public Program
Clarence Authors Series: Cecelia Catherine Loppy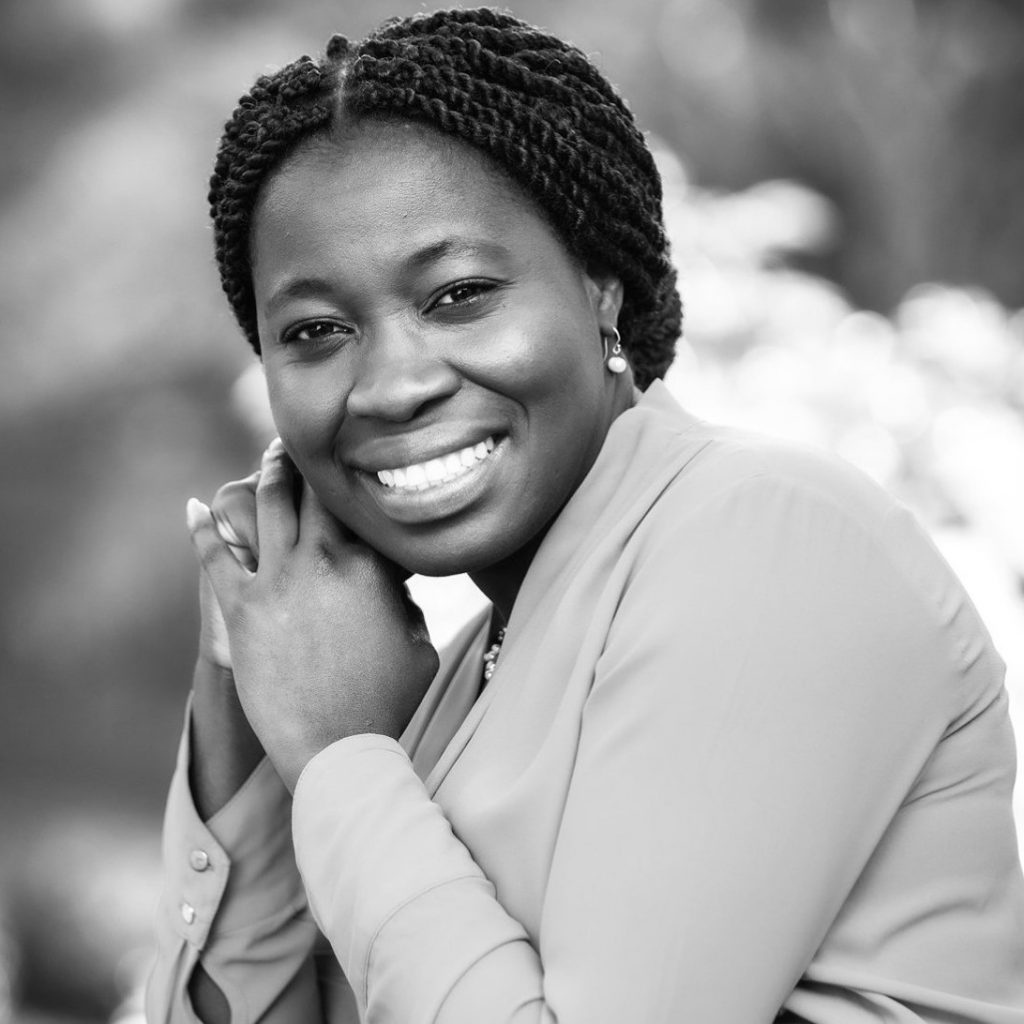 The Clarence Authors Series brings some of lutruwita/ Tasmania's greatest authors to a hall near you! Come see your new favourite author live in conversation with ABC radio presenter (and self-confessed bookworm) Helen Shield and get the chance to ask them your burning questions.
You can borrow the books ahead of time from your local library, and copies of the books will be available for purchase and signing at the event!
The book:
From The Gambia to Tasmania; from a near tragic death at birth to an abusive childhood and tumultuous and tragic teenage years, Cecelia Catherine Loppy tells the story of her life.
Locked in a conspiracy of silence and oppressive cultural expectations, Catherine dared not open her mouth about the trauma that caged her from childhood.
Now unafraid to tell her story, she takes us through a journey of abuse, the fight to be seen, the hunger of belonging, and teenage pressures. She shares her brokenness, depression, devastation and the miracle of reclaiming her sanity, while sharing hard-won wisdom along the way. Make sure to visit your local library to borrow the book ahead of this session!
The Author: 
Cecelia Catherine Loppy is a young passionate lutruwita/ Tasmanian author. She was one of three winners of the 2017 'African Australian Women in Leadership' Awards, and was nominated for a Role Model Award in the Tasmanian African community in 2019. When she's not writing, Cecelia works as a Project Manager with locally based company Entura.
Accessibility information:
This venue is not wheelchair accessible.
This event will be have an AUSLAN interpreter.
Companion Cards accepted