Public Program
Clarence Authors Series: Kyle Perry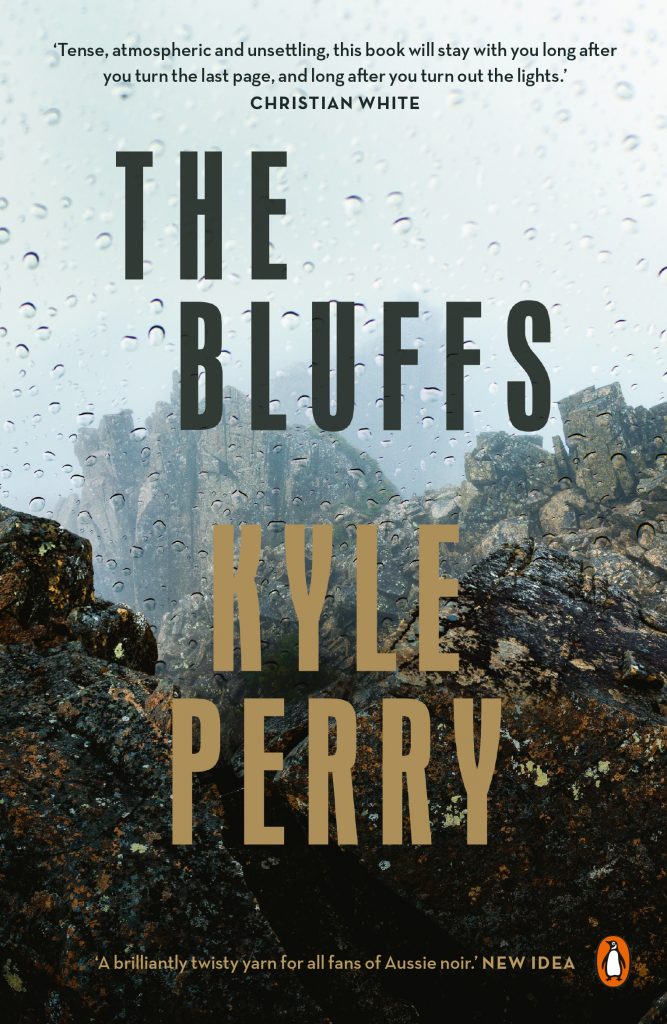 The Clarence Authors Series brings some of lutruwita/ Tasmania's greatest authors to a hall near you! Come see your new favourite author live in conversation with ABC radio presenter (and self-confessed bookworm) Helen Shield and get the chance to ask them your burning questions.
The book:
When a school group of teenage girls goes missing in the remote Tasmanian wilderness, the people of Limestone Creek are immediately on alert. Three decades ago, five young girls disappeared amidst those dangerous bluffs, and the legend of 'the Hungry Man' still haunts locals to this day.
The girls' teacher was knocked unconscious, so someone on the mountain was up to foul play. Jordan Murphy, the local dealer and father of missing student Jasmine, instantly becomes the prime suspect. But Detective Con Badenhorst knows that in a town like this – with corrupt cops, small-town politics, and a teenage YouTube sensation – everyone is hiding something, and bluffing is second nature.
What happened up there on the bluffs? Somebody knows – unless the local legends are true…
Make sure to visit your local library to borrow the book ahead of this session!
The Author: 
Kyle Perry is a drug and alcohol counsellor based in Hobart, Tasmania. He has grown up around the Tasmanian bush and seas, with the landscape a key feature of his writing and his spare time. He loves the sea, and his entire leg is covered in ocean tattoos.
His debut novel, The Bluffs, has been translated into five languages. It was shortlisted for the Dymocks Book of the Year and the Indie's Debut Fiction Book of the Year, and was longlisted for the Australian Book Industry Awards' General Fiction Book of the Year.
Accesibility Information:
This venue is wheelchair accessible
 There will be an accessible bathroom onsite
 This event will be have an AUSLAN interpreter