Workshops
Octopus's Garden Kids Workshop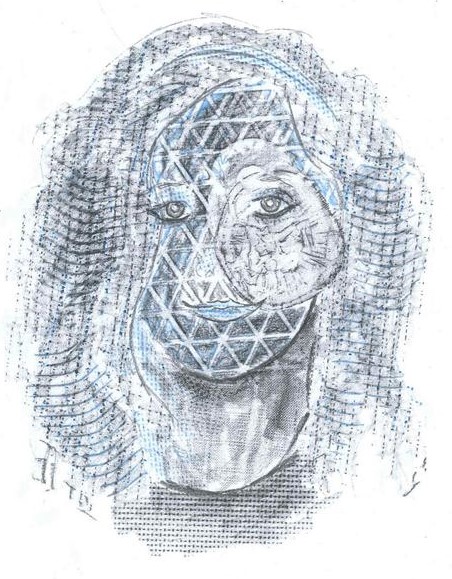 Octopus's Garden – a kids workshop with Ange Cooper!
Through using sketching, mixed media and collage, create an exciting under the sea artwork using the theme "octopus's garden".
Some of the artworks will then go on to become part of an exciting community project! More details to come.
All materials provided.
When: 19 January 2023, 10am–1pm
Where: Rosny Farm Arts Centre
Ages: 6 – 12 years