Public Program
Living Memories Workshop with Steven Carson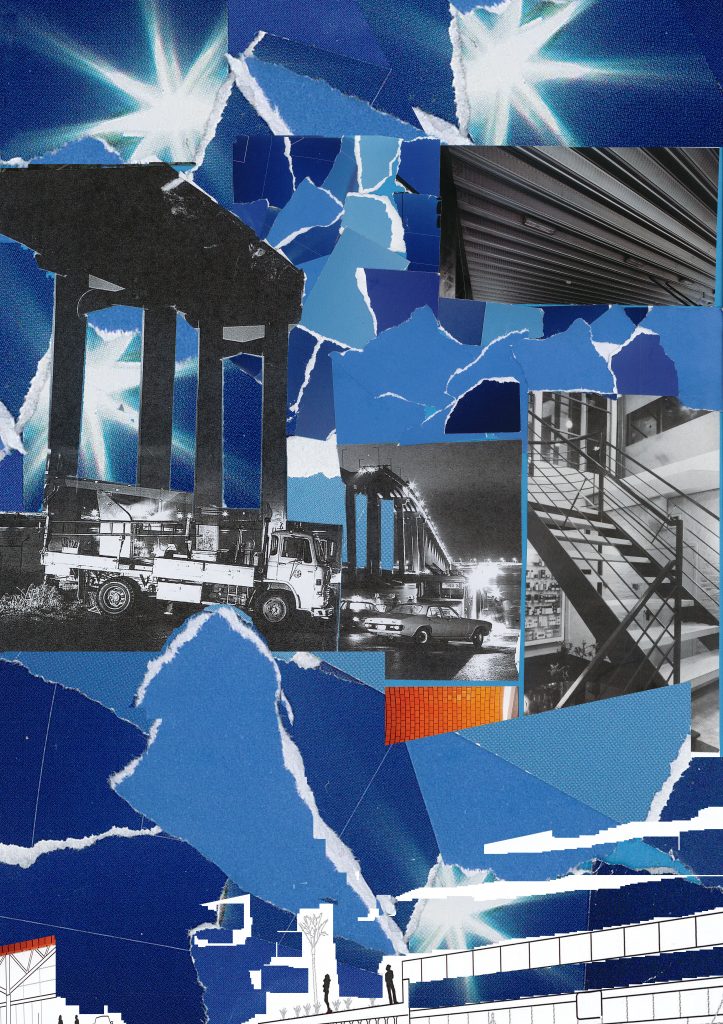 As part of The Suburbs Project Tasmanian Artist, Dr Steven Carson will be running several workshops that will visualise diverse personal memories held by older persons living within the City of Clarence.
The workshops will celebrate the experiences of individuals and invite them to creatively express a memory that is uniquely theirs, using cut and paste collage with photographs, illustrations, and personal archival materials.  The artworks will be photographed and printed for display in the signage boxes across public sites within Clarence.
The workshop will recognise and highlight how the lives of individual residents have contributed to the identity, values and spirit of the City of Clarence.
Workshops will be held at Uniting Age Well Home Care Day Centre, Warrane Mornington Neighbourhood Centre & Masonic Care Tasmania Workshops open to existing clients only.
Collages to be presented in May & June in the Signage Boxes at:
Simmons Park
Bellerive Beach Park
Kangaroo Bay
Lauderdale Skate Park
This workshop is part of The Suburbs Project, an art project for Heritage Week 2021 about the suburban spaces of Clarence.