Workshops
Building Possible Possibilities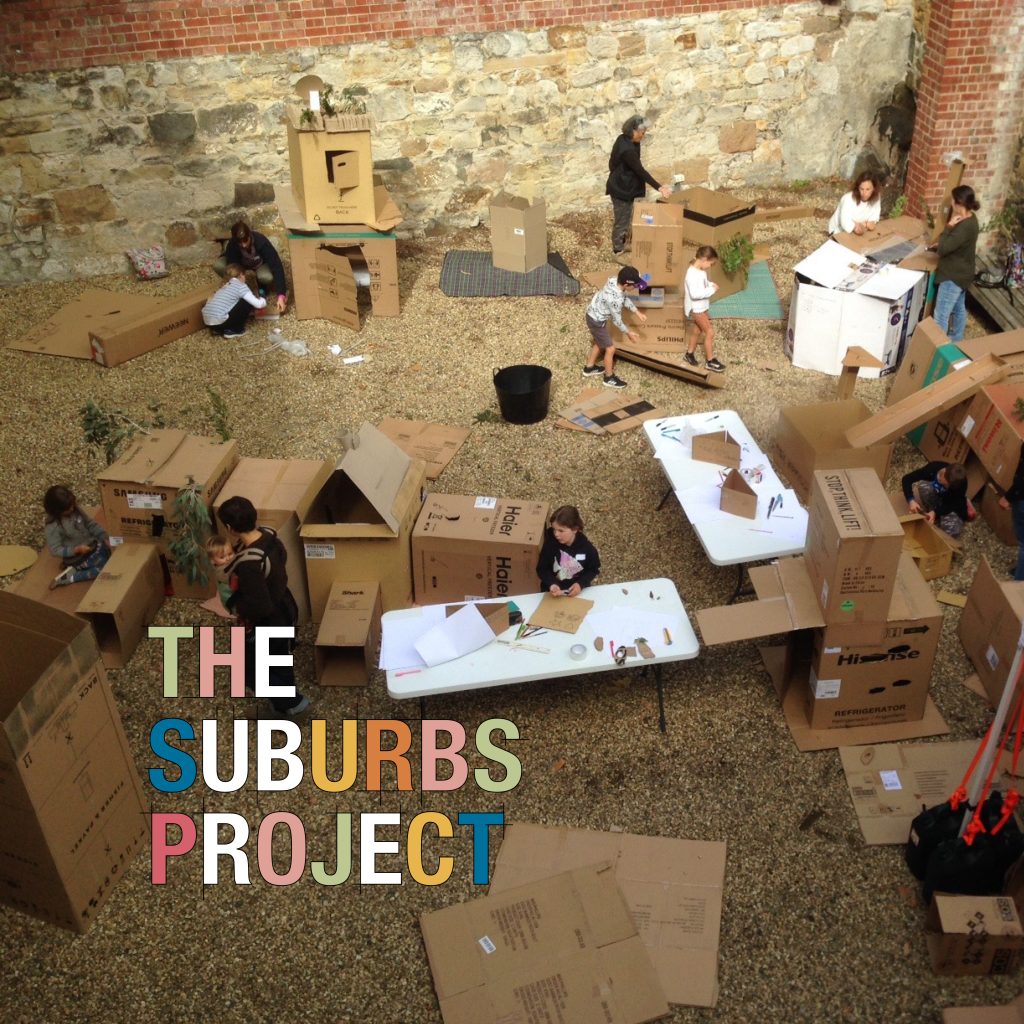 Like many places the city and suburbs of Clarence have been shaped by countless people and reflect diverse ideas about our relationships to place, community and individuality.
We shape the places we live in and they shape us.
Come along for an afternoon of experimental building with large scale cardboard in the grounds of Rosny Barn and we'll play with ideas about how we shape the world we live in.
Bec Stevens and Simon Spain will run the workshop.
Ages 6-12

This workshop is part of The Suburbs Project, an art project for Heritage Week 2021 about the suburban spaces of Clarence.