Public Program
Clarendon Vale: A Walk Through Time with Rob Braslin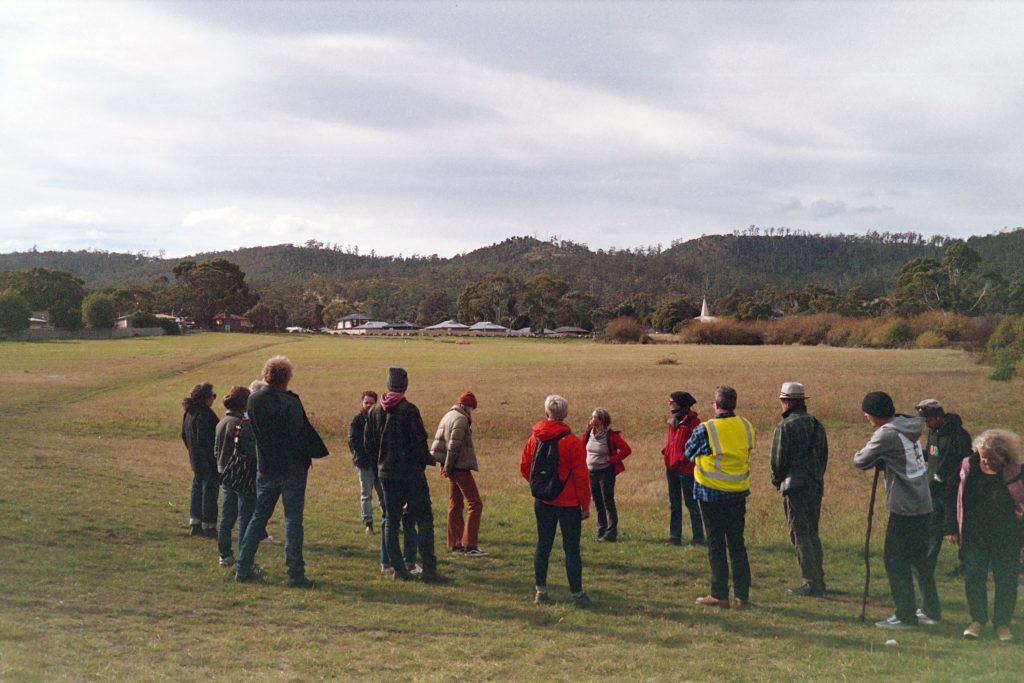 Come on a tour of Clarendon Vale with local comedian Rob Braslin, as he walks you through growing up in the 'burbs, going to the local shop for ghostdrops and scavenging for parts from burnt out cars. Along the way you'll forage for stories of the Vale and maybe even eat a potato cake.
There will be 2 walks available:
11 – 2pm 9th May
11 – 2pm 30th May
Start/End point: Clarendon Vale Oval
Walking difficulty: Easy flat surface, but bare in mind it is a 2 hr walk
Shoes: Please wear sturdy walking shoes and wear appropriate outdoor, weather attire.
This history walk is part of The Suburbs Project, an art project for Heritage Week 2021 about the suburban spaces of Clarence.