Festival
Dog's Day Out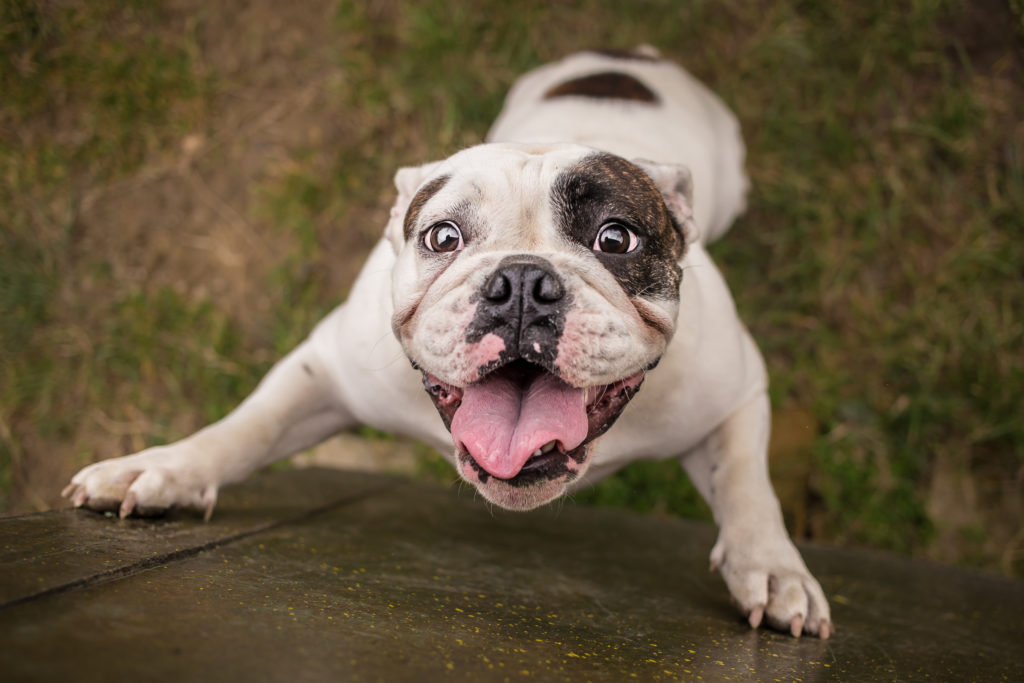 "If there are no dogs in Heaven, then when I die I want to go where they went." – Will Rogers
Dog's Day Out returns to the lush lawns of Rosny Farm to celebrate all things dog.
Bring your paw friends along to celebrate all sorts of dog activities, treats and spectacles.
Featuring the return of the notorious Poochibald Prize for artists of dogs in painting, drawing and print (if you'd like to enter go here)
With an array of services and rex friendly products as well as a barbecue for all, dress up your pooch and shamble on down.