Festival
CLARENCE JAZZ FESTIVAL: Nadira and friends, Songs of Nat King Cole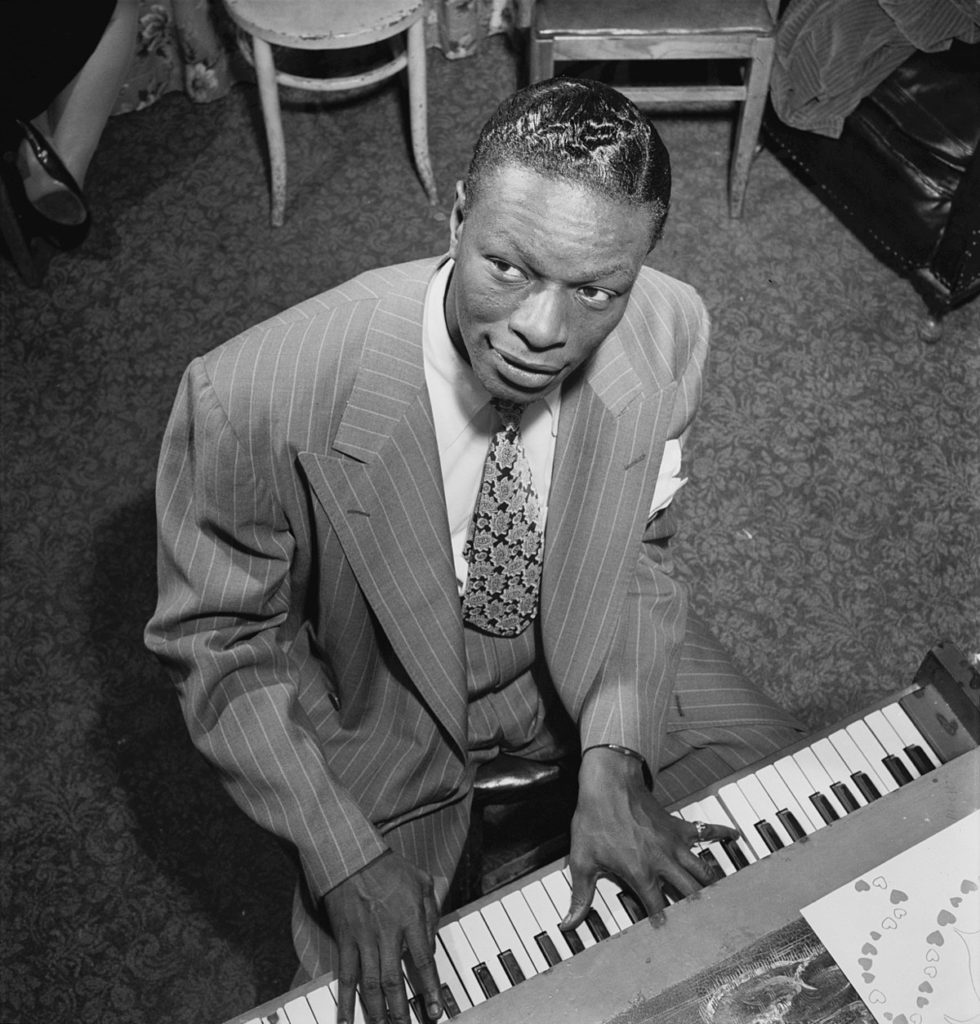 Clarence Jazz Festival is pleased to be celebrating the songs of Nat King Cole with Nadira and friends in The Jazz Lounge on Sunday 24th of February.
Nadira is an Australian jazz vocalist who brings her diverse individual style of wit and sensitivity. Her ensemble, Nadira and Friends,  showcases a fresh, fun, modern and cheeky take on well-loved hot swing and cool ballad tunes from the Great American Songbook, some Latin jazz, and  intricate tunes composed by the jazz greats, the like of Brubeck, Evans and Monk.
Nadira and Friends has experienced well-received performances at all Tasmanian jazz festivals, such as Hot August Jazz, Clarence Jazz Fest, and Devonport Jazz Fest. She has also performed at Jazz By The Bay (JBTB), WA, Castlemaine Jazz Festival, VIC, MONA, Paris Cat Jazz Club, Doo-Bop Jazz Bar, Dizzy's Jazz Club and Open Studio. Highlights included sold out gigs at Devonport Jazz Fest,  JBTB and at Paris Cat.
​Nadira grew up in a jazz/music loving family in Jakarta, Indonesia, before she moved to Melbourne in 1999 then moved to Hobart, Australia in 2010,  where she is currently based.
Feat: Ben Brinkhoff on bass, Konrad Park on drums and Iestyn Parry on piano.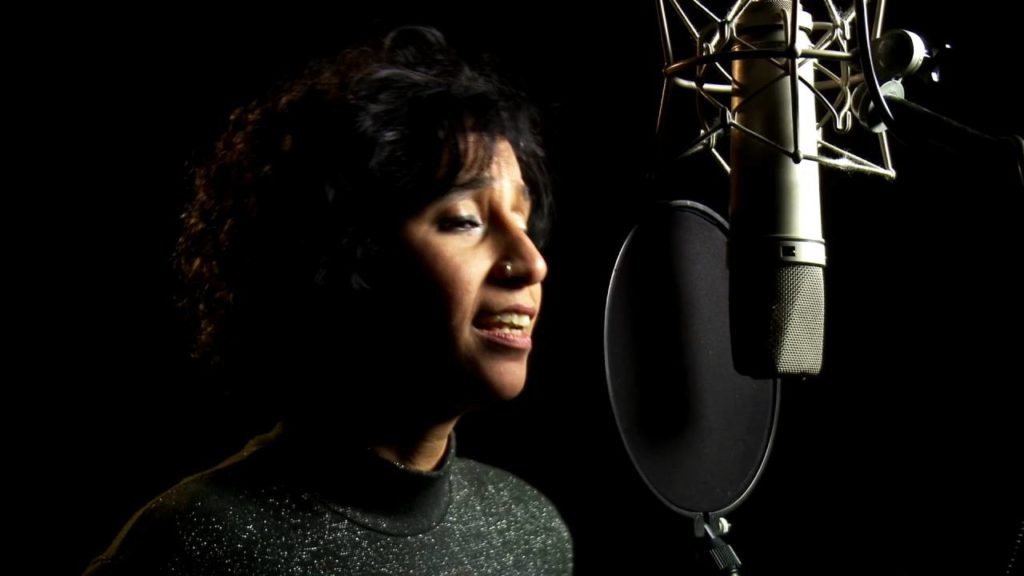 Book on Eventbrite