Festival
CLARENCE JAZZ FESTIVAL: Sunday Big Weekend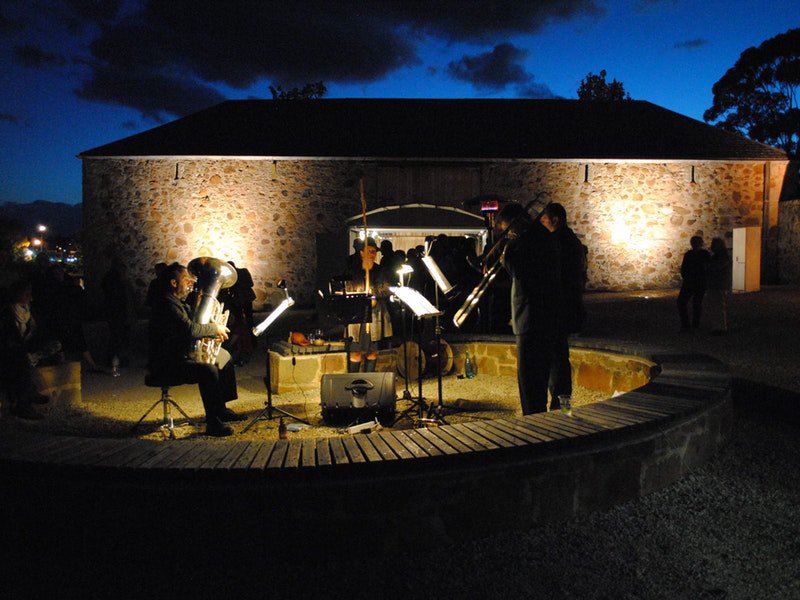 Clarence Jazz Festival's Big Weekend & Jazz Lounge is back at Rosny Farm.  We have an incredible selection of of free entertainment programming at Rosny Farm along with special  'showcase' performances that are ticketed in The Jazz Lounge.
Schedule for Sunday 24th of February
12pm Dave Sikk Quartet
Feat:David Sikk on harmonica & vocals, Brian PArkinson on bass & vocals, Aaron Entresz on guitar and Fred Bradshaw on drums.
2pm Presidential Suite
Feat: Kay Payne on vocals, Randal Muir on keys, Danny Healy on reeds and Steve Marskell on drums
4pm Adrian Cunningham All Stars!
Feat: Adrian Cunningham and an amazing selection of musicians from the Clarence Jazz Festival.
In the Jazz Lounge
1pm We Be Three: Fiona Stewart, Julius Schwing & Kelly Ottaway $15 TICKETS HERE!