Festival
CLARENCE JAZZ FESTIVAL: Friday Big Weekend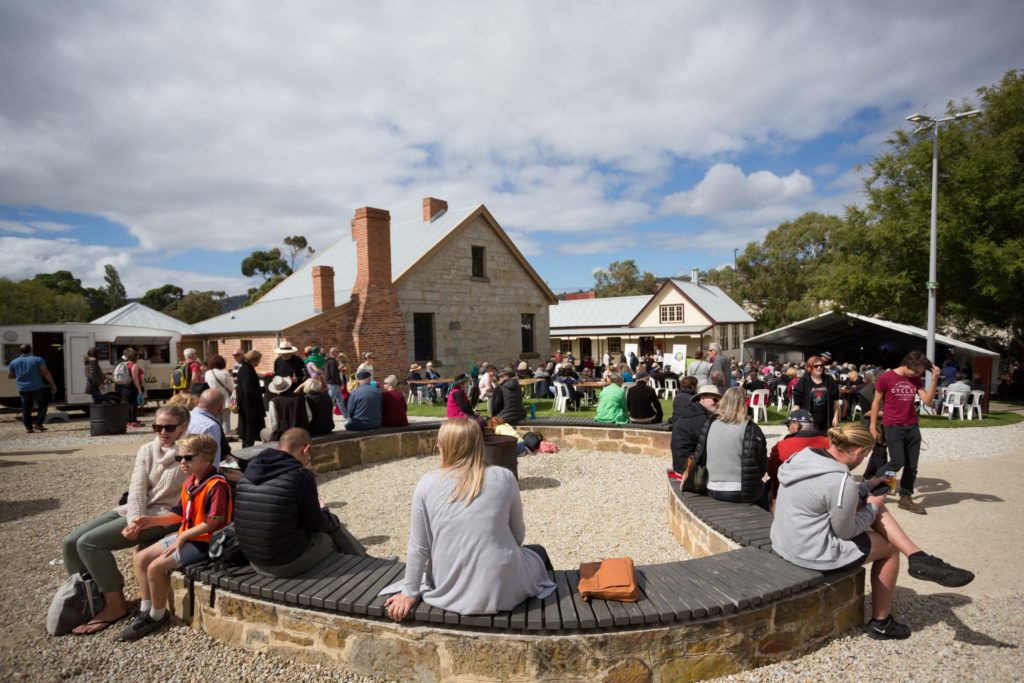 Clarence Jazz Festival's Big Weekend & Jazz Lounge is back at Rosny Farm.  We have an incredible selection of of free entertainment programming at Rosny Farm along with special  'showcase' performances that are ticketed in The Jazz Lounge.
Schedule for Friday 22nd of February
6pm 
The Wholly Cats
Jump that Jive!
Feat: Sasha Gavlek on bass, Felix Grant on sax, Aleks Folvig on guitar, Alistair Tolund on drums, Charles Wood on guitar and Joe Weller.
7:30pm
Clarence Jazz Festival Scholars
Feat: Jamie Willson on vibes, Annwen Roberts on violin, Tristan Meffre on tenor sax with backing band!
9pm
The Big Beats
UTAS Conservatorium students present modern swing!
Feat: Eleanor Meridith on vocals & keys, Sasha Gavlek on bass, Matt Meehan-Lam on drums, Liam Matzolic on trombone and Jed Adams on sax.
In the Jazz Lounge