Festival
CLARENCE JAZZ FESTIVAL: Galapagos Duck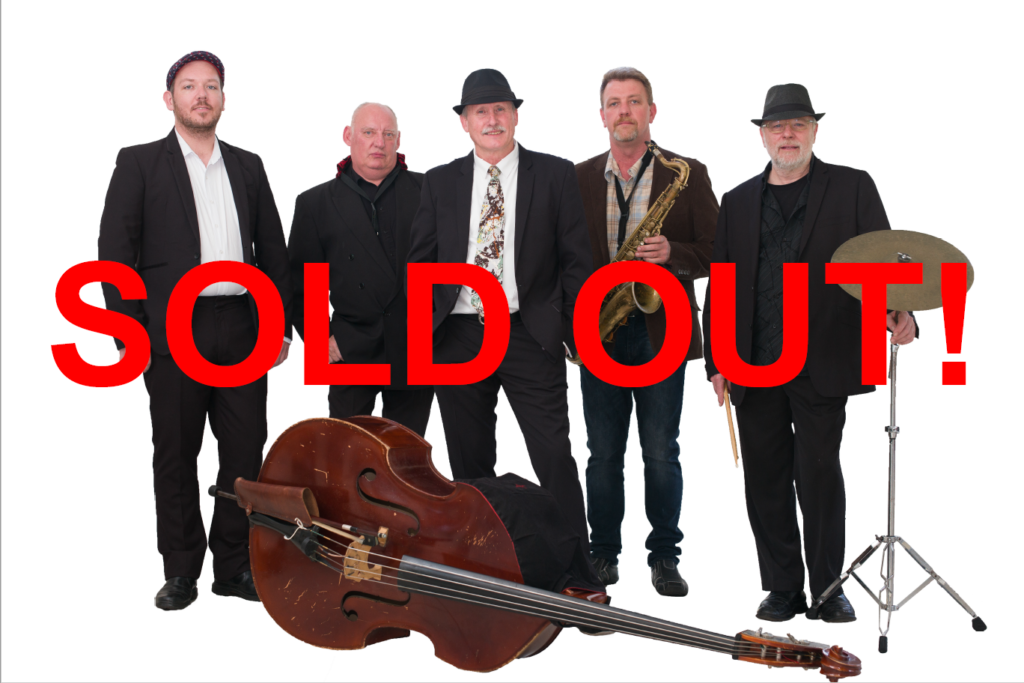 A household name in Australian Jazz since the 1960's.
Galapagos Duck began in the late 60's while the members were engaged in a winter season at the New South Wales skiing resort 'The Kosciusko Chalet' Charlottes Pass. After returning to Sydney band continued to work and became well known in the Australian Jazz and music scene during the 70's when it was the house band at the emerging Jazz night club 'The Basement' near Circular Quay.
Since these humble beginnings the 'Duck' it has been suggested, has become the best known jazz band in Australia and a household name throughout the Country.
The band has worked and continues to work in Concert Halls, Night Clubs, at Jazz Festivals, in the Recording Studio, and on Radio and Television.
Based in Sydney Australia the Galapagos Duck was an integral part of the foundation and success of the Jazz Club The Basement.
The band performed in the club continuously for 16 years during which the Basement became known as one of the greatest Jazz Clubs in Australia and the World. The 'Duck' also toured extensively all throughout Australia visiting the Capital cities on many occasions and performing frequently in country areas including the remote areas of Western Australia and the Northern Territory.
International performances have included the following festivals:
Montreaux Jazz Festival in Switzerland
Jazz Yatra Festival in Bombay (Mumbai)
Musexpo in U.S.A
Manilla Jazz Festival in the Phillipines
Singapore International Jazz Festival
Queenstown Jazz Festival in New Zealand
Norfolk Island Jazz Festival
Lord Howe Island
Vanuatu Jazz Festival
Book on Eventbrite