Festival
CLARENCE JAZZ FESTIVAL: We Be Three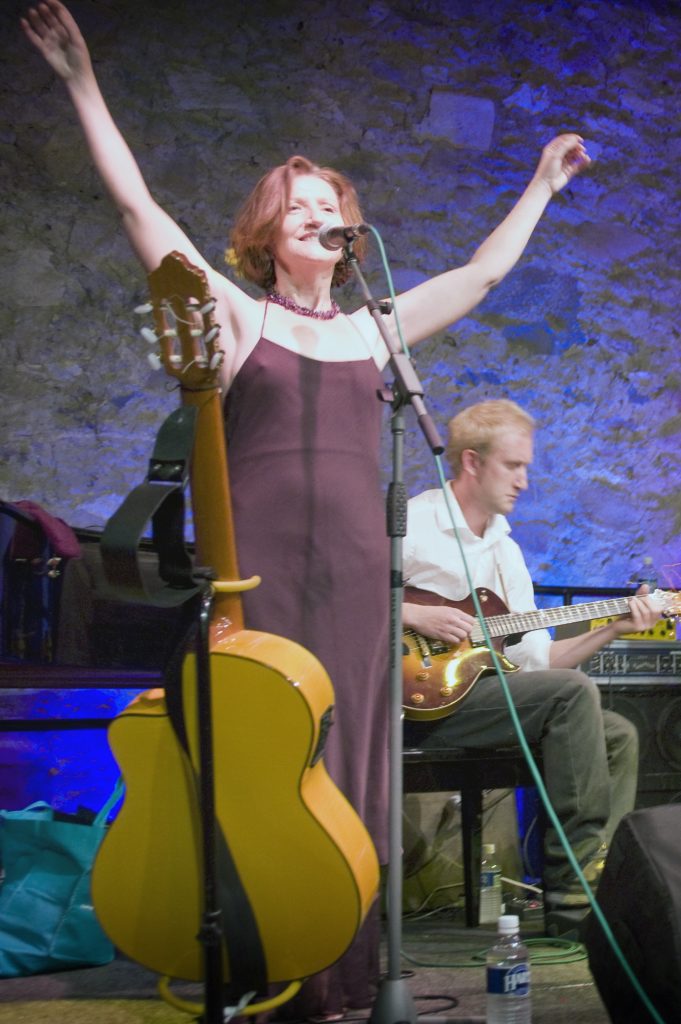 A special show in the Jazz Lounge as part of Clarence Jazz Festival's Big Weekend.
A synergistic musical event between three musical artists and an audience.
This spontaneously inventive trio will offer some special Saturday afternoon delights. Listen in the extraordinary intimate atmosphere  of the Rosny Barn with this unique and talented group. Each performer a virtuoso in their own right, they will reinterpret classics from favourite artists such as Miles Davis, Bill Evans and Tuck and Patti while Fiona will also revisit moments from her successful musical shows. There will also be entirely improvised sections in the afternoon. So look out! You may be asked to sing a horn line or two!
Feat: Fiona Stewart – vocals, percussion, Julius Schwing – guitar; pedal steel, acoustic, electric & Kelly Ottaway – piano, vibraphone
Book on Eventbrite