Festival
Clarence Jazz Festival Day 8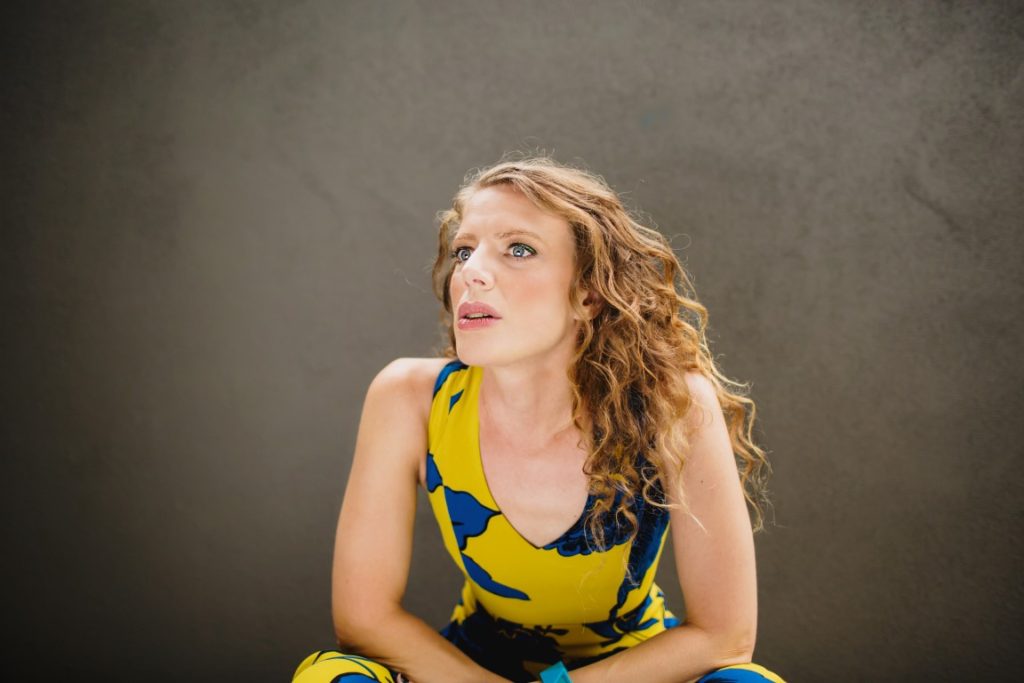 Tickets for Judy Garland now available on the door.
Saturday comes on with a rush as the Bellerive Boardwalk heralds the arrival of a broadside of bands with full voice and jumping rhythm sections. The Jazz Lounge at Rosny Barn simmers down in the afternoon before ratcheting up into the evening with hi-jinks aplenty.
4-5pm: The Spike Mason 4tet

Saxophonist Spike Mason's latest group is a new incarnation of the groovy and soulful jazz organ quartets of the past, with surprising takes on classic tunes and a piping hot batch of his own compositions.

5:15-6:15pm: Blues Point 

Australia's premiere vocal jazz group featuring Clarence Jazz Ambassadors George Washingmachine and Dan Barnett. The repertoire ranges from jazz standards by Irving Berlin and Gershwin through to the hits of Ray Charles, Stevie Wonder and Queen.

6:30-7:30pm: The Rugcutters Jass Band

Classic New Orleans and Chicago hot music, with a healthy dose of New York swing from the likes of Jelly Roll Morton and Louis Armstrong. These lads really know their onions.

7:45-8:45pm: Dr V's Swing Thing

This 19 piece big band harking from Sydney explores the stylistic history of jazz and the big band repertoire, under the baton of Vlad Khusid.

9-10pm: MIQ

The Matthew Ives Quintet is an acid jazz ensemble expounding the funky-jazz style that developed from the British jazz scene in the 1990s. With powerhouse Stevie Stevenson on the mic, don't deny your feet their dance floor with this one.
What's the go at the Bellerive Boardwalk? fully licensed (no BYO) with fine food, wine and coffee vendors. Seating provided, entry is free.
2-4pm: Kaye Payne is Judy Garland

This matinee performance explores the life of Judy Garland, from a vaudevillian child star to an acclaimed actress and singer. Be a part of her ups her downs, her movies and music featuring songs by Gershwin, Arlen, Berlin, Rodgers/Hartand Porter.

6:30-8:30pm: Kristin Berardi

One of Australia's 'first call' jazz vocalists, Berardi's swathe of awards and accolades illustrate this master at work as she applies ingenuity, technical brilliance and full throttle soul on stage. To what is often ground well trod, she blazes a trail on a different plane.

9-11pm: Paul Williamson's Hammond Combo

It's not without reason that this outfit has held a 22 year long residency and touring schedule as long as your forearm, but don't for one minute think it might be an indicator of exhaustion. The ferocious groove of this powerhouse group drives the one with an electric prod.
What's the go at the Jazz Lounge? Cafe and fully licensed bar with seating provided.
Book on Eventbrite
Download related material