Festival
Clarence Jazz Festival 21st Birthday Party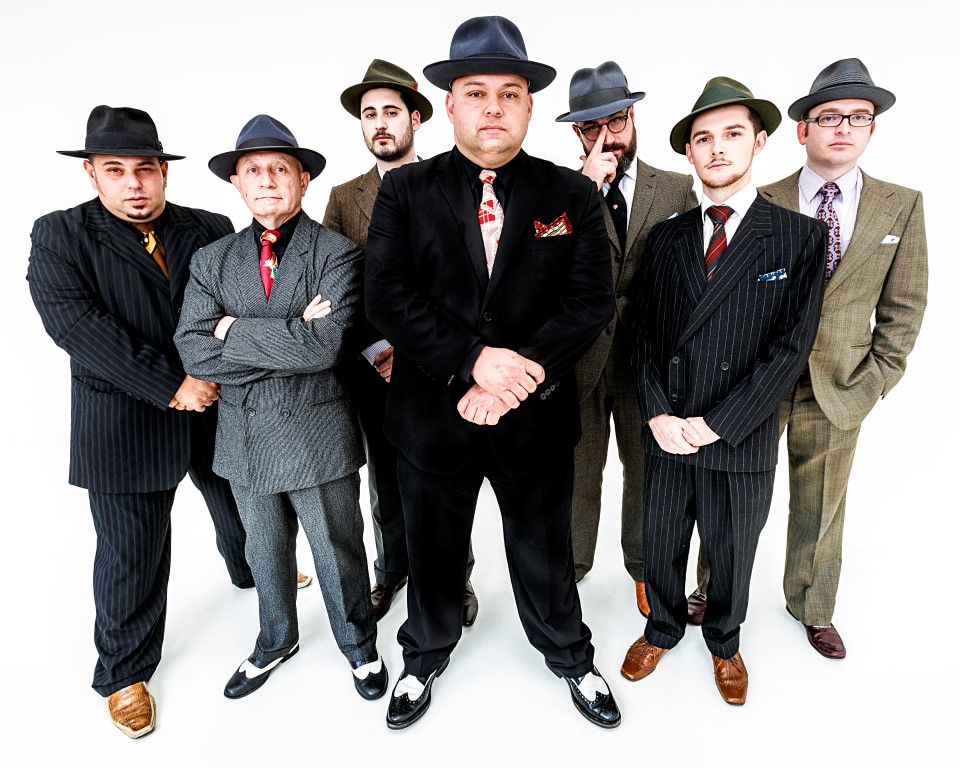 Tickets are available at the gate.
Clarence Jazz Festival is turning 21 and we're tuning up with the biggest party we've ever had.
On the manicured lawns of Rosny Farm we're hosting three of the most jumping jive and swing bands in the country; Shuffle Club, Lucky 7 and Yesterday's Gentlemen.
In The Barn at Rosny Farm we have our three Ambassadors; George Washingmachine, Dan Barnett and Paul Williamson trading licks with a sizzling Tassie rhythm section.
With the best of local street food, a bar full of deliciousness and a very jazzy exhibition in the gallery, it's the event to warm up your jazz toes and tonsils for the week ahead.
Book on Eventbrite
Download related material