Festival
Clarence Jazz Festival Day 9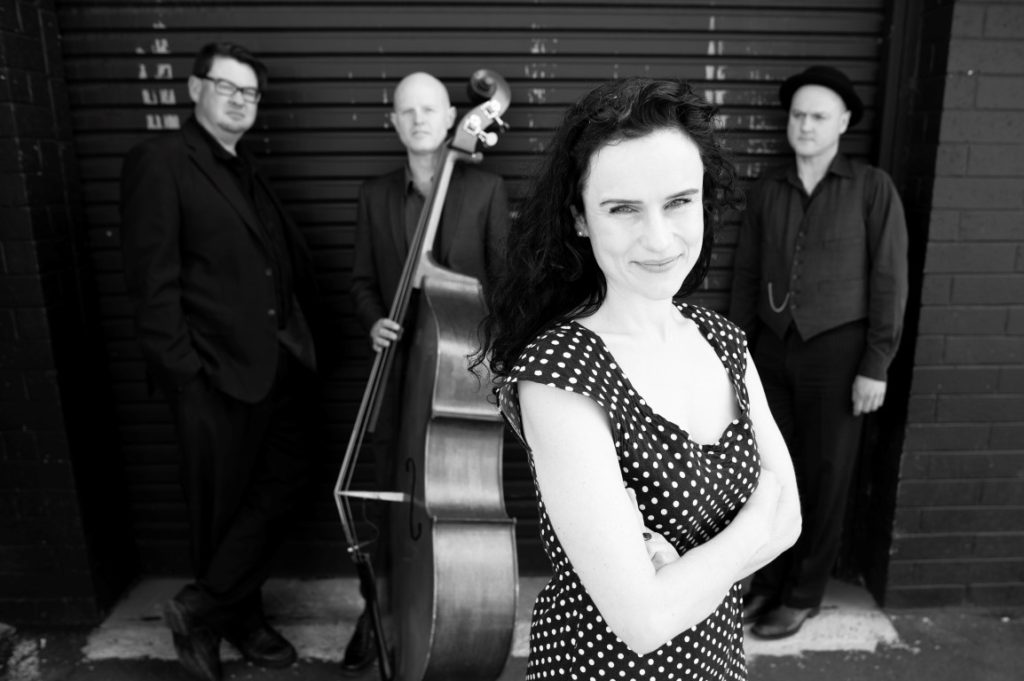 The grand stomping last day of Clarence Jazz's 21st celebration begins with bubbles and ends with a pop as our three 'bad hombre' Ambassadors take the stage together for the first time.
12-1:15pm: Modern Operative

Led by the incomparable Kelly Ottaway, this nonet of instrumental leading lights bring a repertoire of original compositions and finger licking arrangements.

1:30-2:30pm: Elizabeth College Summer School Super Band

The culmination of the Elizabeth College Stage Band Summer School programme, the students have been mentored by some of the country's most respected performers under the guidance of Artistic Director Glenn Schultz.

2:45-3:45pm: Uncle Gus and the Rim Shots

Hobart's newest (and quite possibly youngest) swing and jive band. Along with their own original tunes and arrangements of popular songs, they play the music of greats like Louis Jordan, Louis Prima and Bull Moose Jackson.

4-5pm: Big Small Band

A jazz quintet lead by Konrad Park whose sound is inspired by the great quintets such as Miles Davis and Art Blakey and the Jazz Messengers. Big Small Band celebrates the contemporary jazz roots while contributing to the continuum of acoustic modern jazz.

5:15-6:30pm: Ambassador's Grand Finale

Our multi-talented maestros George Washingmachine, Dan Barnett and Paul Williamson take the stage with a hand picked ensemble to kick up your heels and knock your socks off.
What's the go at the Bellerive Boardwalk? fully licensed (no BYO) with fine food, wine and coffee vendors. Seating provided, entry is free.
2-4pm: Anita Cairns' Nina Simone Tribute ($5)

This emotive tribute will take you on a journey through the interpretations and arrangements of American pianist and singer Nina Simone, the High Priestess of Soul.
What's the go at the Jazz Lounge? Cafe and fully licensed bar with seating provided.
Book on Eventbrite