Festival
Clarence Jazz Festival Day 7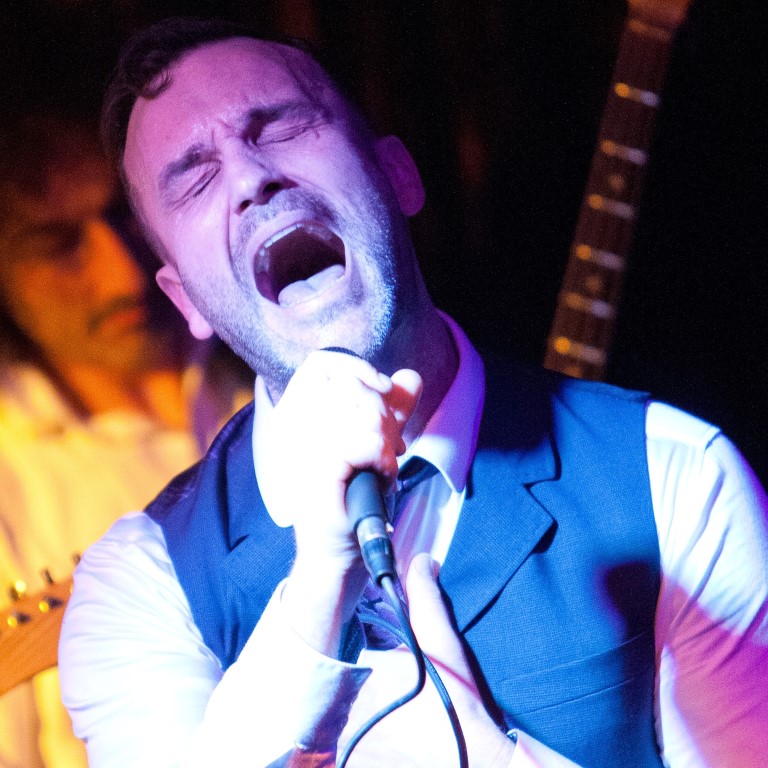 The start of the big weekend kicks off at the Bellerive Boardwalk with a selection of our younger talent featuring this year's crop of Clarence Jazz Festival Scholarship Recipients and one of our previous recipients returning to the fold. Then the night richens at the Jazz Lounge with two more slices of wonderful cakewalk.
6-7:15pm: Lagoon Hill Zydeco

Zydeco is the lively, accordion and rub-board led, rhythm and blues infused music of Creoles of Louisiana. Prepare for some down south, down home fun.

7:30-8:30pm: CJF Scholars

Every year the Clarence Jazz Festival provides tuition for several young jazz artists with top line instrument teachers culminating in their first performance together at the Boardwalk. This year featuring: Jack Lark – Scholarship in Male Vocals, Jack Batchelor – Scholarship in Brass, Fraser Reynold – The Ian Pearce Scholarship in Piano.

8:45-10pm: Phat Sparrow with Gillan Gregory

Having toured three continents and starring in the hugely successful pop band Strange Talk, Gillan Gregory returns to our umber shores with his funk unit to delivery power slides and whammy wiggles on the Boardwalk stage.
6:30-8:30pm: Sedergreen and Allan ($10 or $15 for both)

Geoff Allan, another of Tassie's sons done good returns, having diversified his talents through studying classical opera, techniques from the great Nusrat Fateh Ali Khan and touring with an electronic band. He's paired up with national treasure Bob Sedergreen, a pianist who has played with the likes of Dizzy Gillespie and Milt Jackson.

9-11pm: Mia Palencia in Good Company with special guest Katy Raucher ($10 or $15 for both)

Following their inaugural album launch at the Clarence Jazz Fest in 2013, MIA PALENCIA In Good Company has continued to gain momentum as one of Tasmania's most stellar jazz ensembles. At the helm is outstanding vocalist MiaPalencia, delivering her suitcase full of re-imagined standards and tasteful originals with a deeply sensitive understanding of light and shade.
Book on Eventbrite
Download related material