Workshops
Wonderful Word Play – Choose Your Own Adventure Writing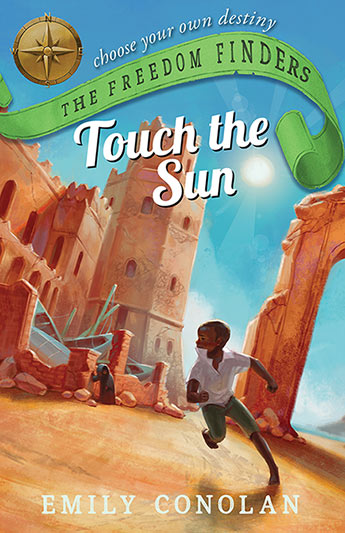 A Choose Your Own Adventure writing workshop with writer Emily Conolan where you will create future worlds with wonderful words. How might climate change have shaped our world by then? Is it possible we'll be immigrating to other planets?
You will work together to create a vision of the future, then use character archetypes (such as 'The Shadow', 'The Mentor', and 'The Ally') to populate your world. You'll be learning about dystopian fiction and sci-fi, mythical archetypes, and how to use nail-biting decisions to propel an interactive plot.
This workshop will be playful, provocative, and collaborative.
Ages 10-15
Book on Eventbrite