Exhibition
Little Gems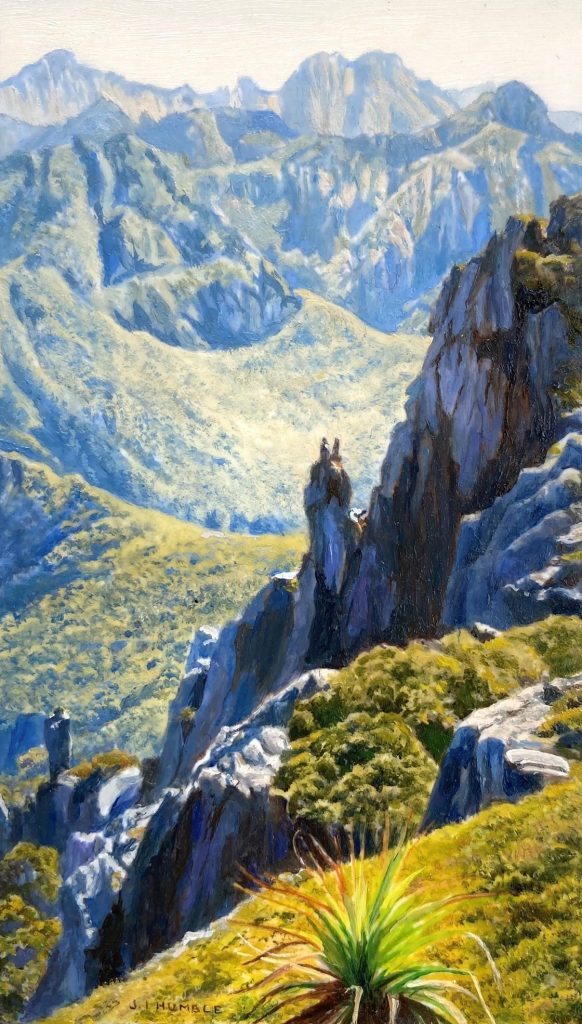 The Australian Society of Miniature Art (Tasmania) celebrate their 30th year of National Awards Exhibitions and bring to you this brand new show Little Gems.
Artists from Tasmania and beyond will present paintings in a broad range of styles and techniques; from traditional watercolour to oil, scratch board to prints – you can expect a huge range of tiny 2D masterpieces created by some of the most skilled miniaturists in Australia.
The national awards exhibition provides an opportunity for artists to share their miniature works with the public and miniatures community.
Entrants' paintings will be grouped into categories and judged on opening night.
Opening event 5.30pm Thursday 13 October at the Schoolhouse Gallery.