Exhibition
Stitch by Stitch – Textile & Fibre Art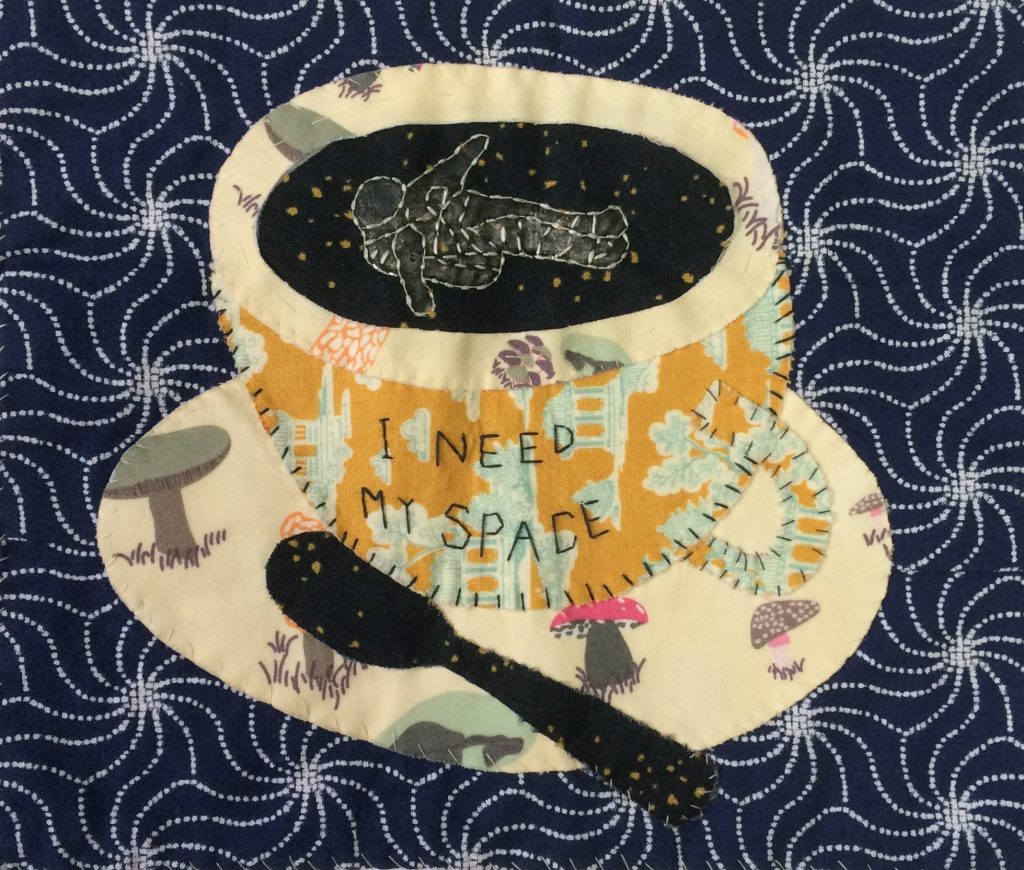 The Textile & Fibre Art Exhibition is a biennial open call exhibition at Rosny Farm. Entries are now open.
In 2020 we held Stitch On in response to what was shaping our world.
Two years on – where do we find ourselves?
This second exhibition in the series is a reflective and personal insight into our intimate worlds.
We invite you to respond to these unfamiliar times and join in by threading, sewing, knitting, pausing, pulling, tying, making connections, forming new paths, again, and again, stitch by stitch.
Entries close – 25 November 
Contact us with any questions or queries Ph: 9217 9607 or email schoolhouse@ccc.tas.gov.au