History Talk
takara limuna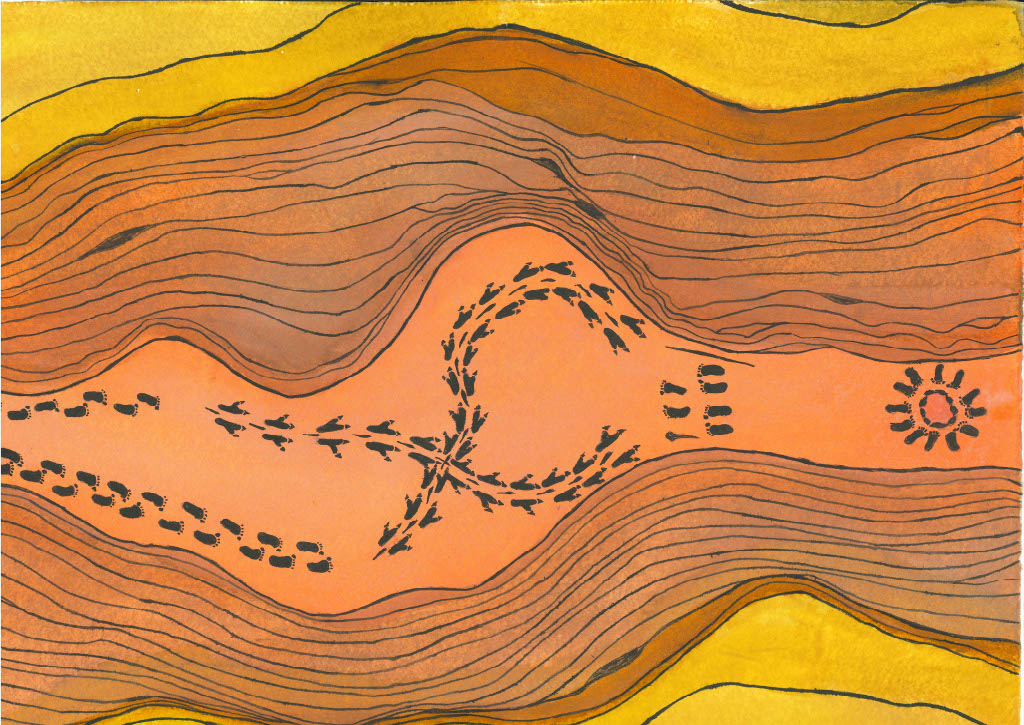 Clarence City Council recently opened the  takara limuna (Sheoak Walk), a new walking trail exploring the rich Aboriginal cultural history of the Shag Bay area in the Bedlam Walls Reserve, Geilston Bay. Due to popular demand we are happy to announce another guided walk for the public conducted by Aboriginal Cultural Practitioner Theresa Sainty and Clarence City Council History Officer Alan Townsend.Theresa has researched the Aboriginal cultural history of the site, and will share stories of how Aboriginal people managed the land, the food available to those with knowledge, and the shock of first contact. Alan will then share fascinating insights into the colonial impacts on the site by white settlers.
The name of the trail is taken from palawa kani and refers to the limuna (Sheoak tree) which are endemic to the Bedlam Walls Reserve.
This enlightening trail honours the stories, history and culture of the Mumirimina people, the original and ongoing custodians of the land. It acknowledges the continuing connection of the Tasmanian Aboriginal people to their Country, culture, and community today.
All participants should meet at the start of the track in Sarean Court. Parking is available a ten minute walk away at the Geilston Bay Boat Club. Parking is very limited at the meeting point. Companion Card Holders may accompany ticket holders free of charge.
All interpretation panels were researched by Theresa Sainty and Zoe Rimmer, with artworks – as pictured – by Allan Mansell.
A limited number of hearing augmentation packs are available for those who would like one – please book one with your ticket.