Exhibition
Poochibald Art Prize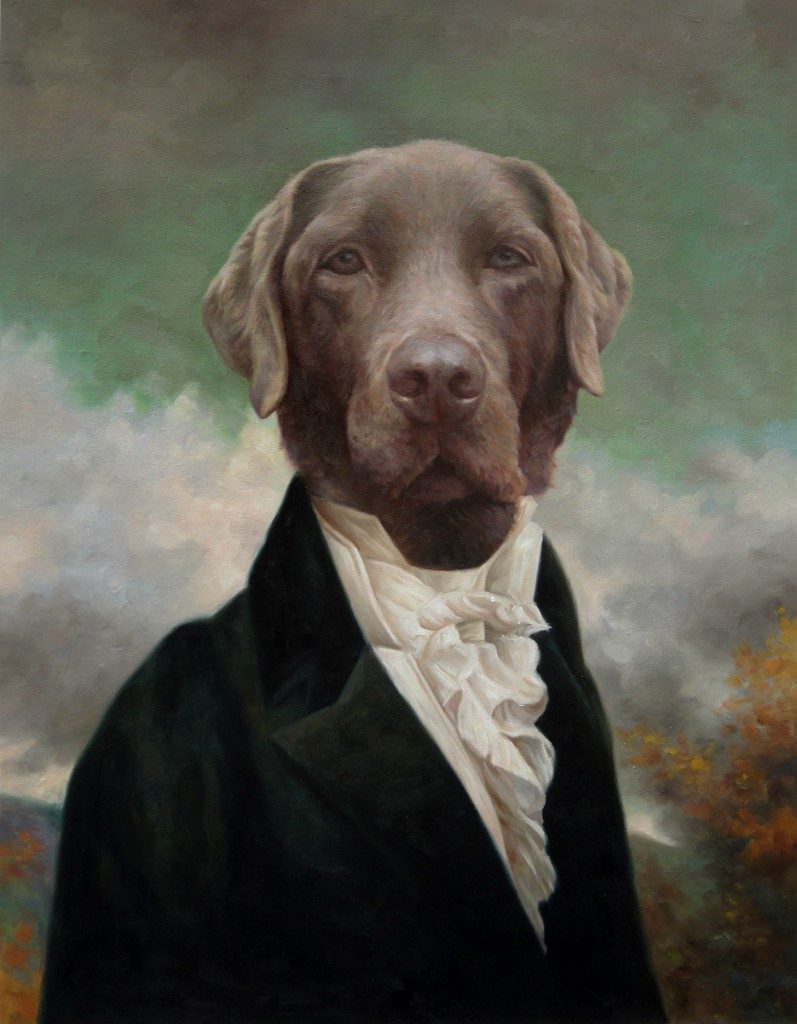 "Why does watching a dog be a dog fill one with happiness?" —Jonathan Safran Foer
It's a natural step, to go from admiring dogs to painting them, and the Poochibald Art Prize exists to celebrate our canine compadres.
If you draw, paint or print-make dogs then you can enter your work for a chance to win some great prizes.
With adult and junior sections in these three media, submit your work for exhibiting in the Schoolhouse Gallery using the form below.
Download related material