Workshops
Play in a Day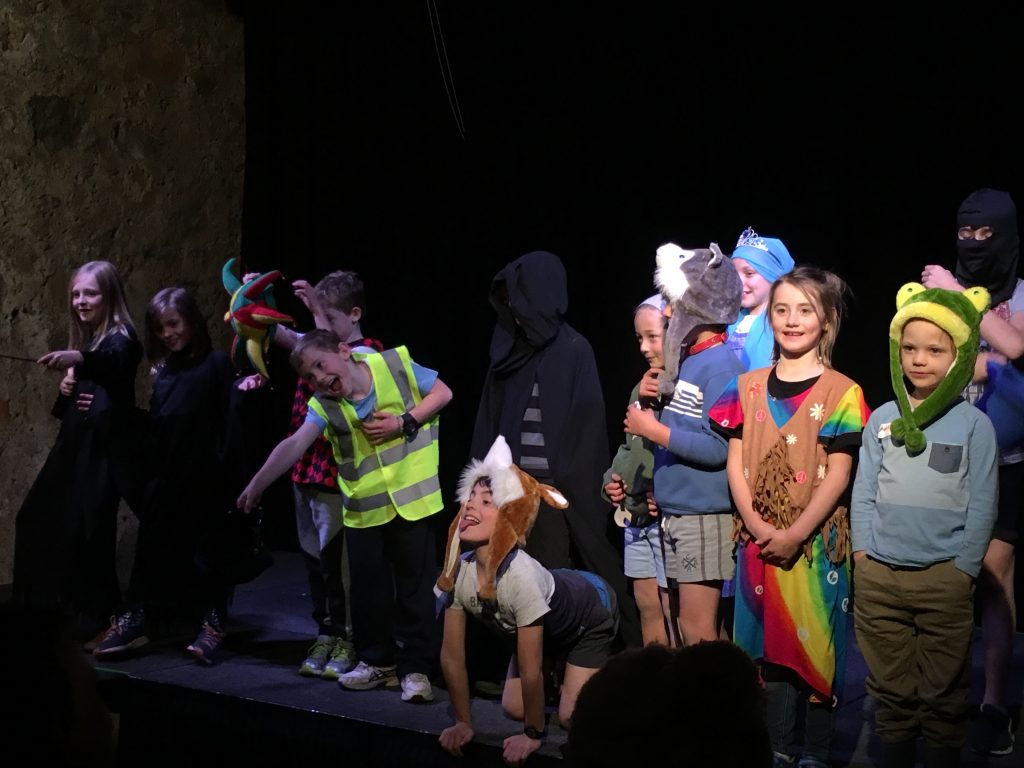 This is a workshop run by Cassie Xiantavelonis for young actors where they will write, rehearse and perform a small stage play in a single afternoon.
Performance time is 12.45pm – parents and friends welcome to attend.
Please note change of date from 22nd April to 15th April, due to the School holidays changing.