Public Program
Nesting Bird Workshop with Eve Howard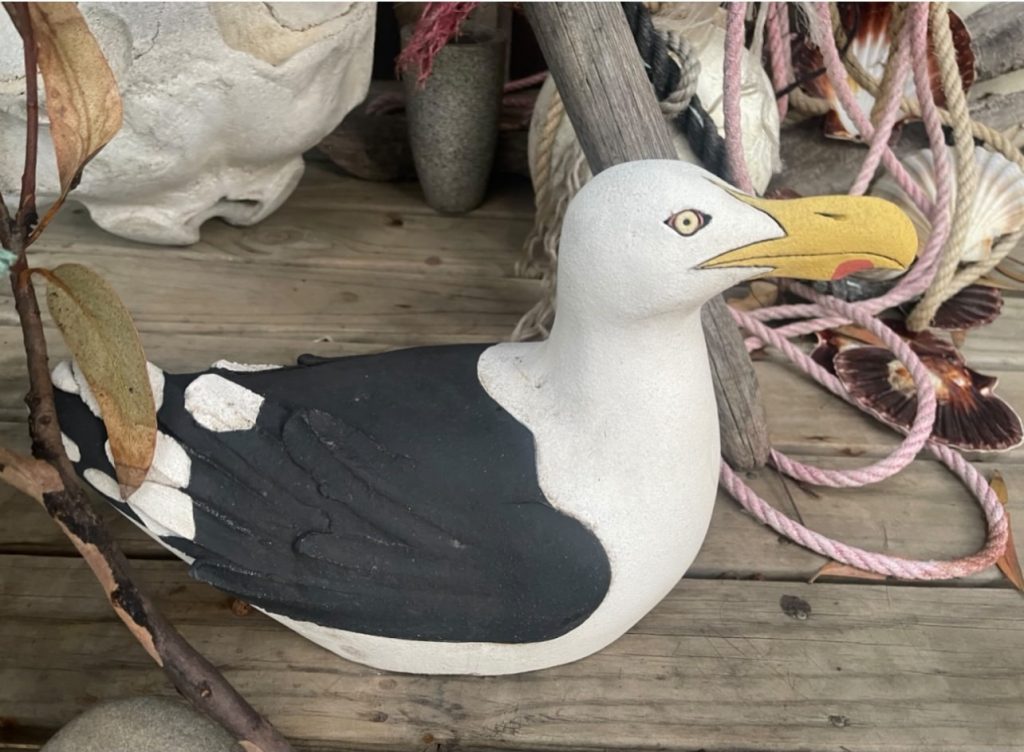 As part of the Contact Call exhibition, which explores human-bird relationships, Rosny Farm Arts Centre is partnering with Glazed & Confused pottery studio to present this Nesting Bird ceramic workshop.
Join Eve Howard to create engaging nesting birds from clay.
All materials & firing provided, as well as morning tea. Bring lunch & a water bottle.
Bookings via Glazed & Confused: