Opportunity
Food and Beverage Curator Clarence Jazz Festival 2023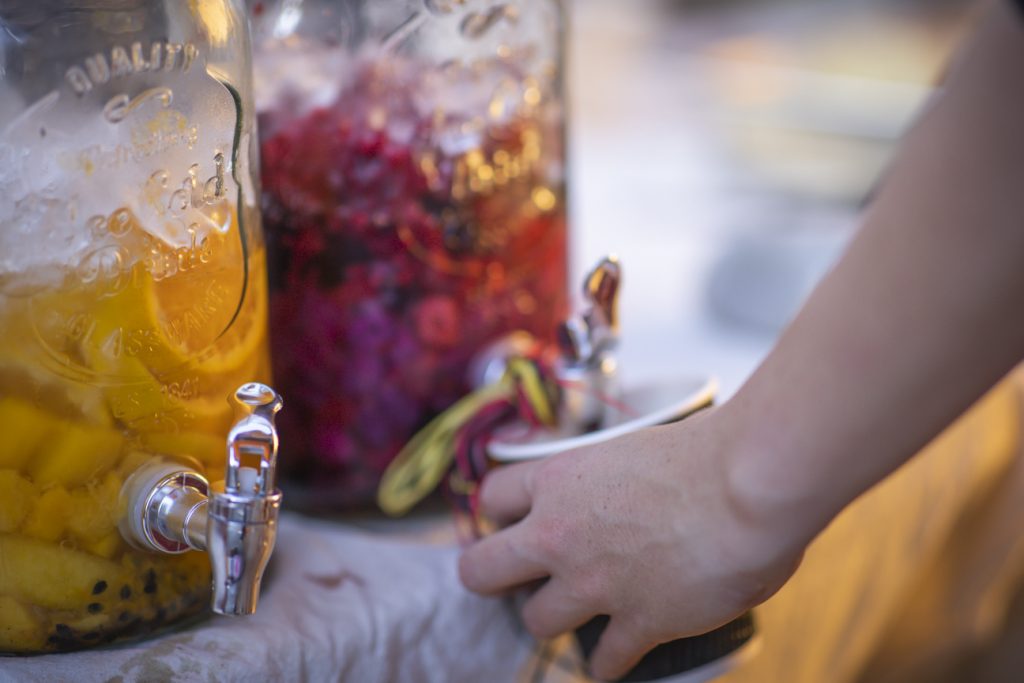 We're on the hunt for a food and beverage curator to help us design and deliver a truly exceptional culinary experience for our 2023 Clarence Jazz Festival audiences.
If you have experience and networks within the Tasmanian Food and Wine industries and are passionate about celebrating local producers we'd love to hear from you!
Thankyou for your interest – applications have now closed for this opportunity. 
About the project:
The Clarence Jazz Festival is the flagship cultural event for the Clarence City Council. Over it's 27 year history the festival has grown to become the biggest and most prestigious jazz festival in lutruwita/ Tasmania. The festival is well known for featuring the best jazz musicians from across the country, along with celebrating  incredible people, produce and places the City of Clarence has to offer.
In 2023 we're excited to deliver an expanded food and beverage experience to festival goers, and are looking for the perfect person to help us produce a truly sensational offering across the festival.
For more information contact:
Festival co-director Stevie McEntee 6217 9624 smcentee@ccc.tas.gov.au
Festival co-director Bek Varcoe 6217 9609 rvarcoe@ccc.tas.gov.au