Opportunity
Applications to perform at Clarence Jazz Festival 2023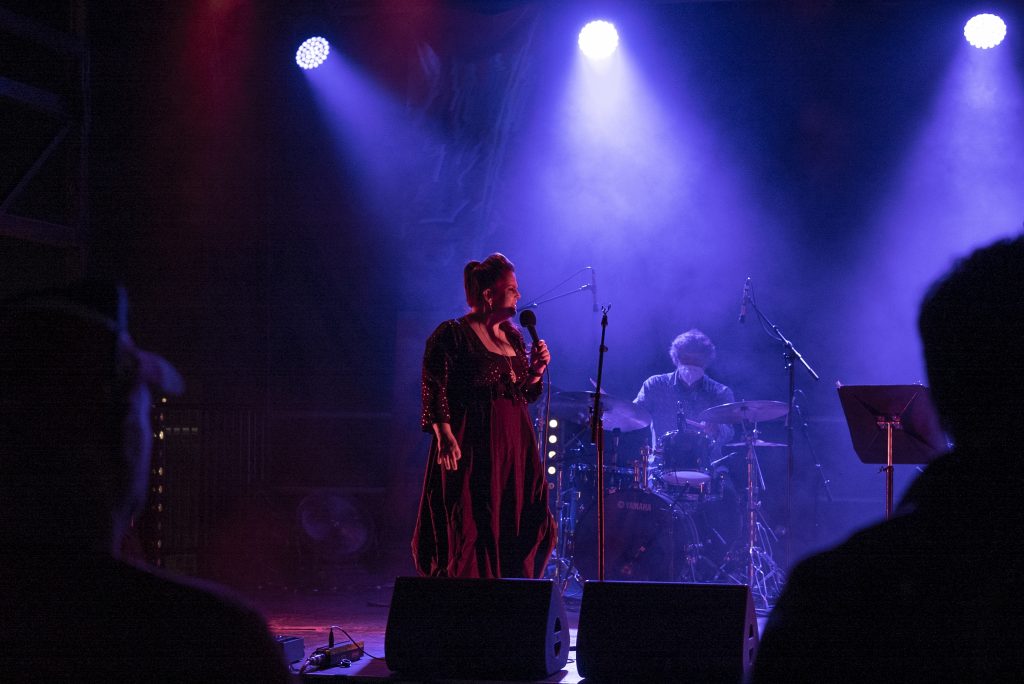 Are you a jazz musician at any stage of your career and keen to perform at Clarence Jazz Festival 2023? We'd love to hear from you in our Clarence Jazz Festival EOI! Applications close on the 1st of September 2022. For more information and to apply click on the link below.
Clarence Jazz Festival, now in it's 27th year, is lutruwita/ Tasmania's largest and longest running jazz festival. We are strongly committed to showcasing the best musical talent the country has to offer, with a strong focus on the wonderful diversity within our community.
Use this form if you are a musician or ensemble interested in performing at the 2023 Clarence Jazz Festival. The Festival will be held from the 1st-5th February 2023 at various locations around the beautiful City of Clarence in Southern lutruwita/ Tasmania. We are proud to provide musicians with a unique performance experience that looks and sounds great, and are committed to paying industry standard wages (minimum $250 per musician per set).
This year, we have 5 application streams for you to choose from. You can apply for more than one stream:
– General Program: This group makes up the bulk of our programming, featuring the finest established jazz individuals and groups ranging from traditional to experimental jazz. We pay industry standard rates of $250 per musician per set.
– Emerging Program: We are proud to celebrate and support the next generation of jazz talent. Apply for this stream if you have never performed at the Clarence Jazz Festival and/or you're in your first 3 years of professional practice. In addition to your appearance fees you'll recieve great kickbacks from the festival, including AAA passes and invaluable networking opportunities.
– Jazz Hothouse: Provides seed funding of up to $1,500 (+ your appearance fee) and in kind support the development of new work for presentation at the festival. We are particularly focussed on supporting new collaborations and work that pushes the boundaries.
– Jazz Masterclass: Got a skill that you'd like to share? The Jazz Masterclass series gives you the opportunity to share your knowledge with other jazz musicians and the wider public.
– School Group/ Community band: We recognise the incredibly important work done by our local school and community jazz ensembles in providing life-long engagement in music for members of our community. We want to celebrate and platform you– so please get in touch if you'd like to be involved in CJF 2023!
Applications close Thursday 1st of September @ 5pm
For more information or questions regarding your application call Stevie McEntee on 6217 9624 or email events@ccc.tas.gov.au