Workshops
Dog Portraiture Workshop (Free)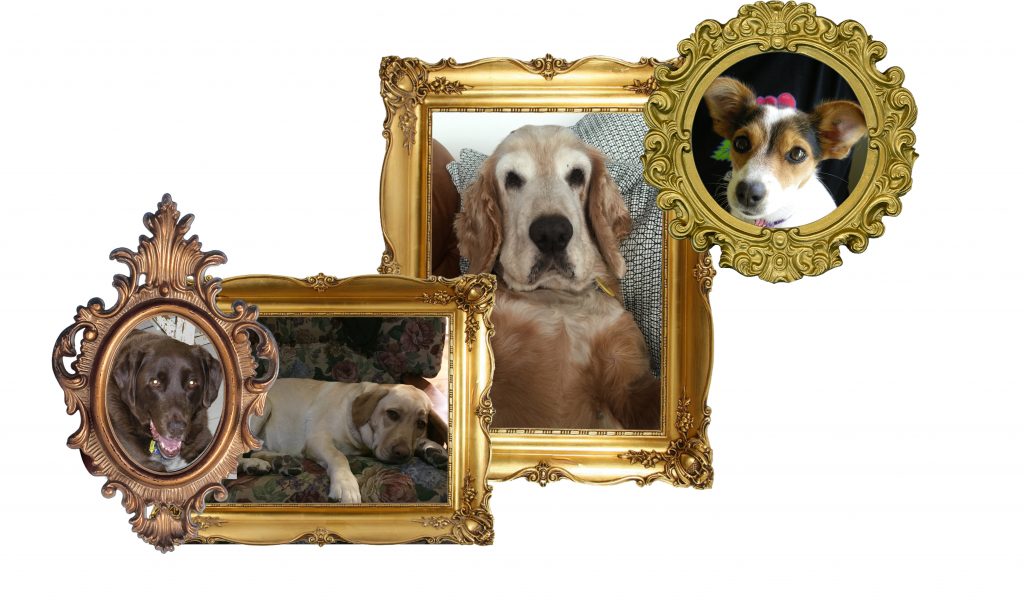 Are you considering submitting an entry for The Poochibald Art Prize, but don't know where to start? 
The School of Creative Arts and Media University of Tasmania, in partnership with Clarence City Council through its arts program, are offering a free hands-on workshop in Dog Portraiture.
These two workshops will guide participants through the process of creating a portrait of their dog  for entry in the 2020 Poochibald Art Prize™ which will be held at the Schoolhouse Gallery in late September.
The workshop will introduce participants to some basic painting techniques they'll need for their dog portrait through the guidance of experienced art teachers, including translating a photograph into a preliminary drawing to become a charismatic pet portrait in paint.
As a participant in the workshop we hope to find out from you about your relationship with your dog throughout the COVID lockdown and beyond. *
Workshop details:  
Date: Saturday 5 & 12th September
Time: 10am – 3pm
Location: School of Art, Hunter Street, University of Tasmania
Free workshop - No prior skills necessary and all materials supplied
This workshop is open to persons 18 years and over
BYO lunch and drink bottle; Light refreshments provided
Please bring a printed photograph of your dog
* Subject to UTAS Ethics approval (in progress) we will be seeking to interview participants about their relationship with their pet.  The session will be documented via photography and video, and participants will be asked to provide consent for this.