Gallery
Schoolhouse Gallery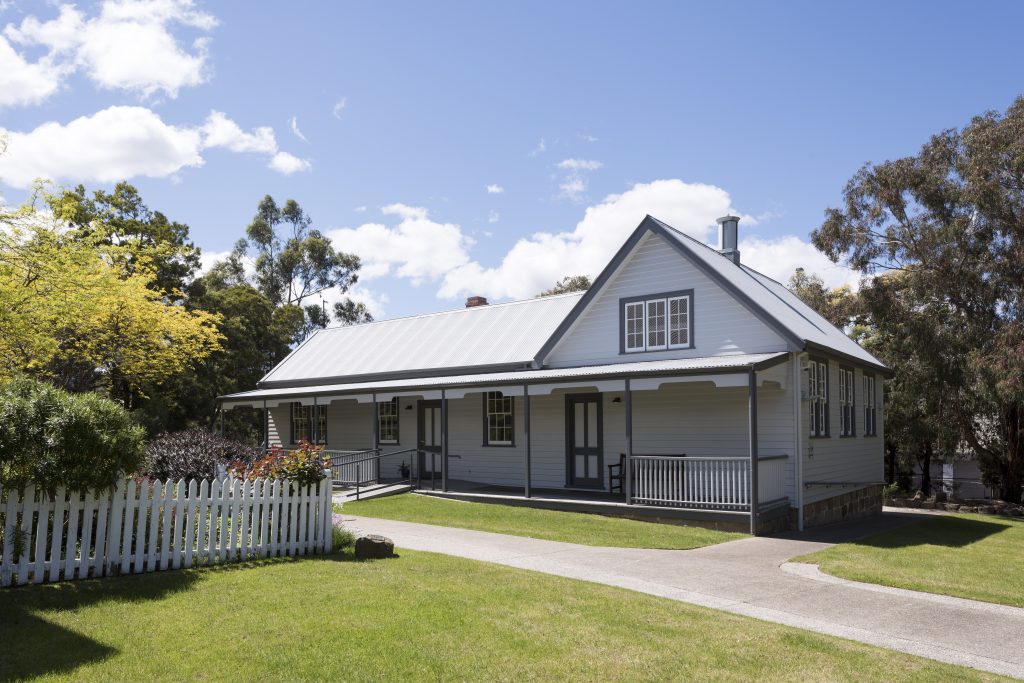 The Schoolhouse Gallery is the newest building on the Rosny Farm Arts Centre site, it is a replica of a schoolhouse that was built at Osterly in central Tasmania in 1890.
The Gallery hosts approximately 14 exhibitions annually ranging from professional artists to community groups and schools. The Gallery also hosts associated arts workshops and a very popular and vibrant school holiday arts program.
The Gallery program is run through an Expression of Interest process. Exhibition proposals are called for mid-year for the following year's program.  The Gallery is free of charge to selected exhibitors and Clarence City Council provides support to the exhibitors with advertising, an opening function and professional advice and assistance in hanging the exhibition by experienced art handlers.
The Schoolhouse Gallery is open to the public from 11.00am to 5.00pm Wednesday to Sunday and closed on Mondays, Tuesdays and between Christmas and New Year. Guided tours can be arranged.
See the What's On for exhibition details or download an exhibition program.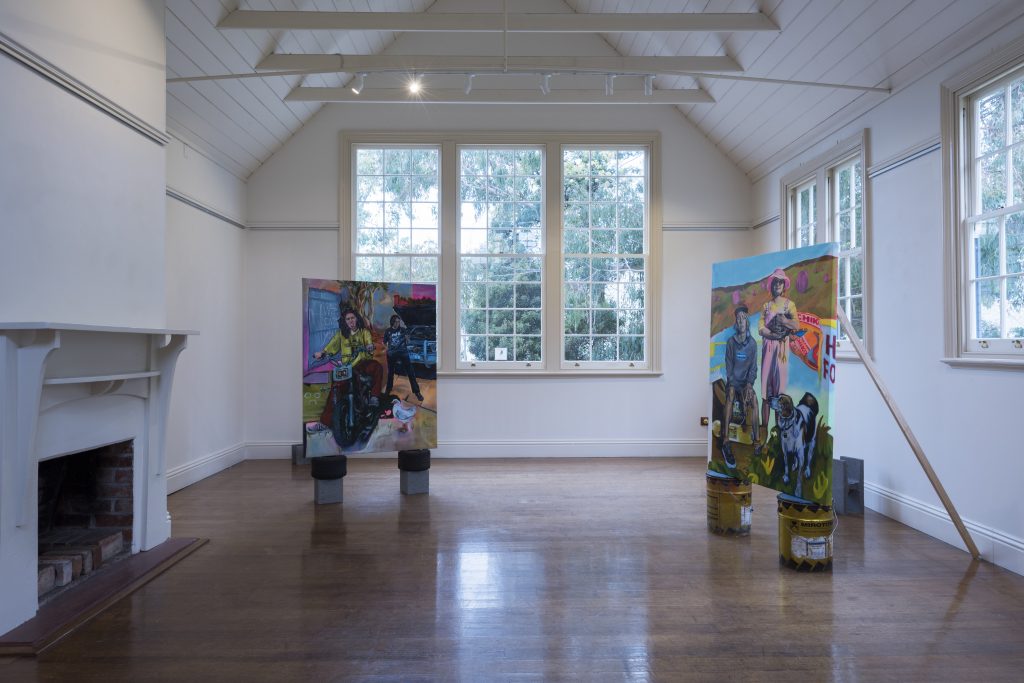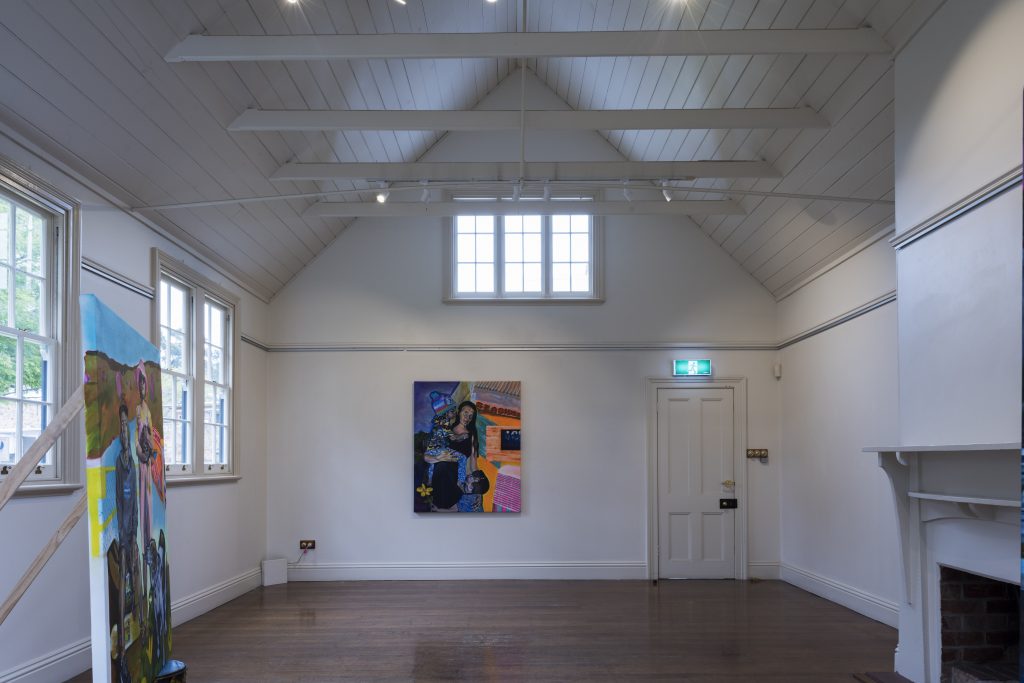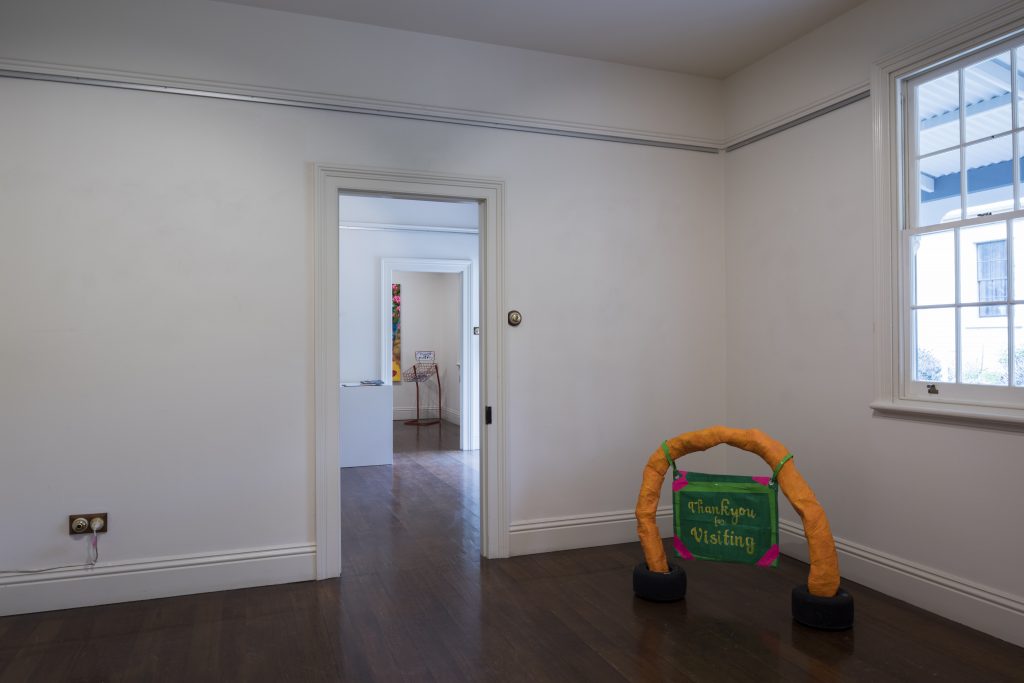 Floor Plans