Event
Dance Hall Days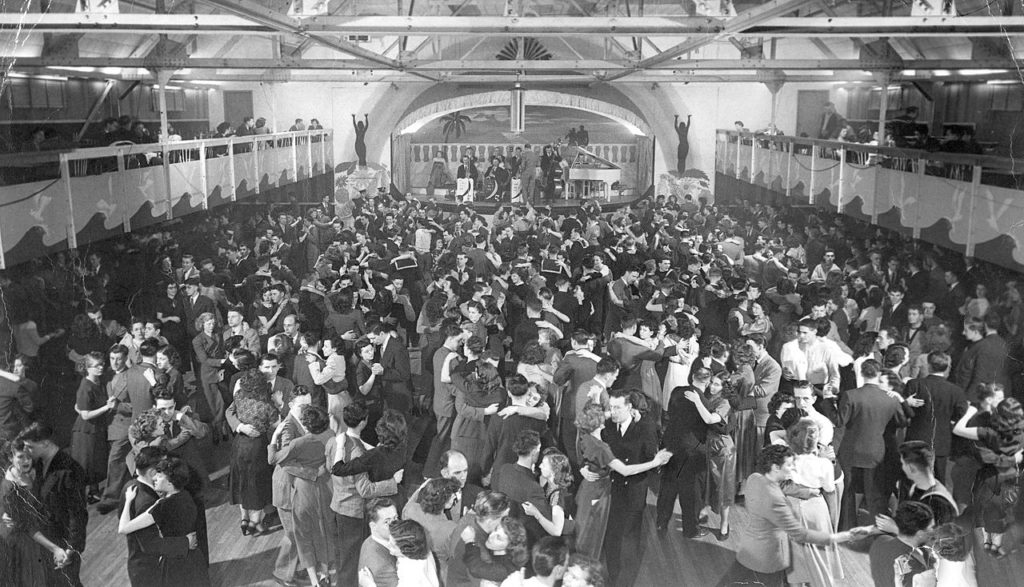 Back by popular demand. Dance Hall Days will be visiting the community halls throughout Clarence on the first Saturday of each month from July to November.
We invite you to dress your best, put on your favourite shoes and find a spring in your step, as we celebrate the traditional dance hall evenings of yesteryear with a thoroughly modern twist.
Dance Hall Days is a modern celebration of the traditional dance hall evenings of yesteryear. From Nut Bush City Limits and the Macarena to a progressive barn dance, the evenings are designed to bring the community together and rediscover Clarence's unique and far reaching community halls.
Our professional dancer Hannah Vermeulen will demonstrate all the moves and inspire you, your family and friends to get on the dance floor.
Each event is open to all ages and abilities and entry is free to attend. each event will also provide a licensed bar and a $5 supper. Doors open at 6:30pm – dancing starts at 7pm.
So put your best foot forward and make a date:
Saturday 6 July                     Sandford Hall
Saturday 3 August               CWA Hall Lindisfarne
Saturday 7 September       Richmond Hall 
Saturday 5 October             Cambridge Hall
Saturday 2 November        Calverton Hall (South Arm)
For more information call Clarence Arts and Events on 6217 9620