Event
Collectors Roadshow: Richmond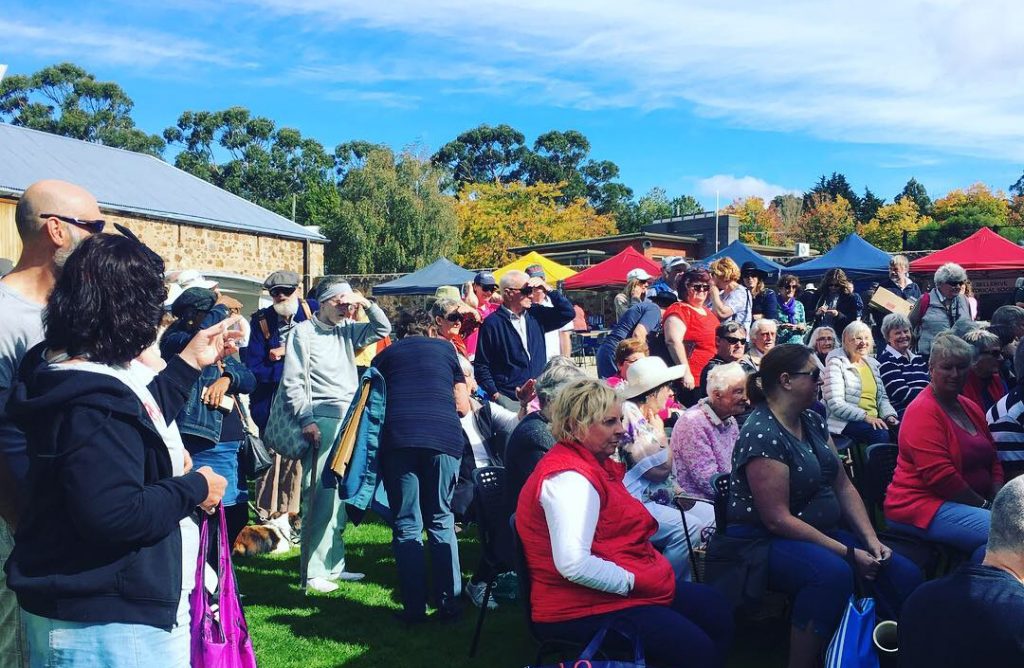 It's time to raid the attics for those antiques and mystery objects you've always wanted to know more about. Hobart antique luminaries will be on hand to examine your items and dazzle with their expertise.
There will be historical displays and stalls of all sorts to see, as well as music from the Django's Tiger trio.
Wattlebanks food truck will be there with seafood, and there will also be delicious nibbles and coffee available. This promises to be an entertaining day for all in the delightful grounds of Richmond Village Green.
It's free to attend, but if you wish to have an item appraised by one of our experts, book a free ticket for your preferred time slot. This is to avoid long wait times.
Register for an appraisal HERE.
Please note the following conditions:
Clarence City Council advises that experts will not provide market valuations of items presented, but rather an estimate of what an item may fetch at auction, which is in no way a guarantee of an item's actual value. Please do not bring firearms, knives or any sort of weapon to the event, even if for appraisal.