Event
Dog's Day Out 2021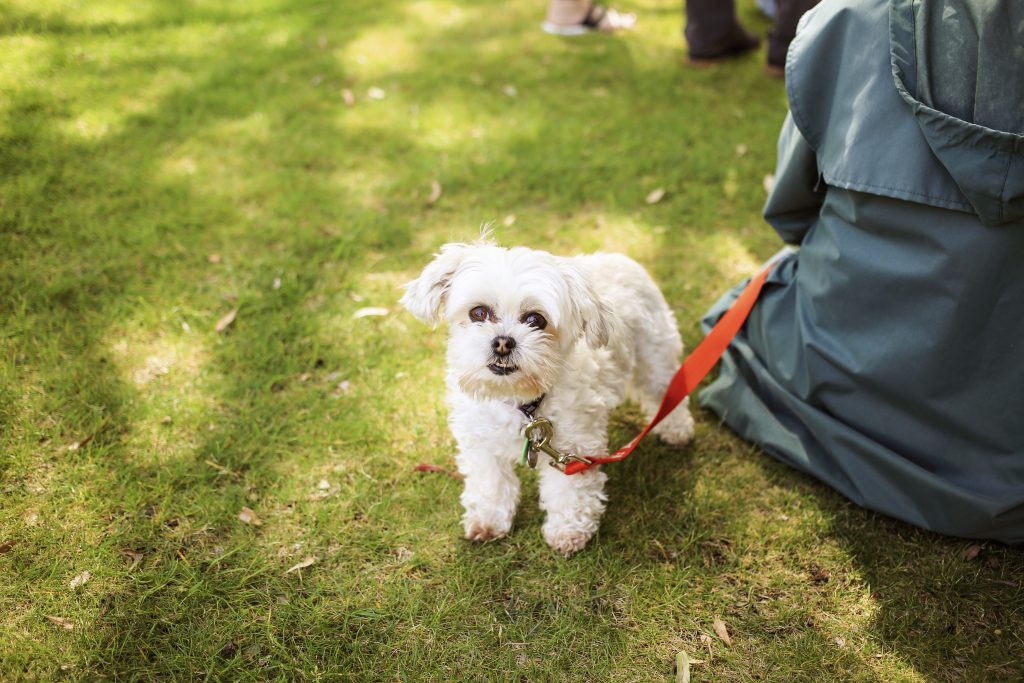 Dog's Day Out back to the Park. Take your fluffy friend out and about at Simmons Park, Lindisfarne. Here you will find a walking trail of stalls, activities, competitions and more! Treats for the best-on-day, dress ups, agility & behaviour contests!
In line with public health requirements you will need to register for a free ticket to attend & check in on the day. Register online below, or call 6217 9607.
All dogs must be on a lead through out the event. Dogs will not be allowed in the playground area.
Site Map: