Exhibition
Clarence Open Art Exhibition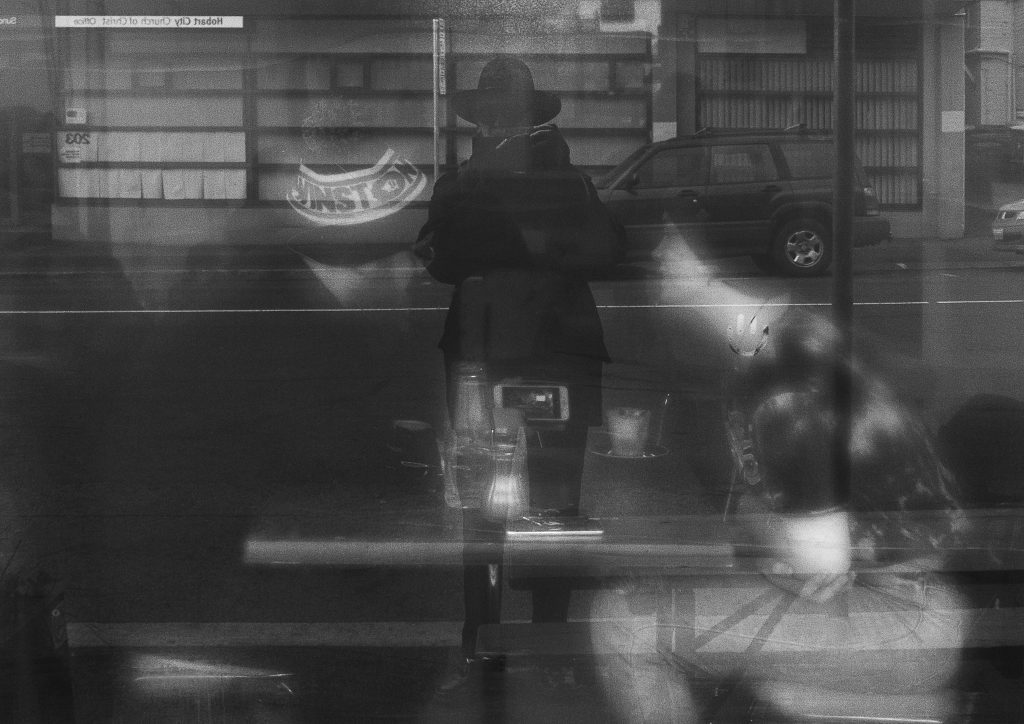 The Clarence Open Art Exhibition is a biennial event held in both the Schoolhouse Gallery and Rosny Barn at Rosny Farm. Open to all Tasmanian artists, the Open Art Exhibition provides a valuable opportunity for artists to show their work to the public among artists and peers alike.
Rosny Farm Arts Centre closed + Virtual Walk through
We hope to keep the Open Art Exhibition up on the walls until after the closure (to be revised in May) so that the community has an opportunity to view the amazing array of artworks.
Until then, please enjoy a virtual walk through of the gallery space with the Open Art entries installed in the Schoolhouse Gallery, Cottage and Rosny Barn.
Thank you for your understanding and ongoing support for our cultural programs.
To view the winners of the exhibition please go here